Life Insurance Myths: Debunked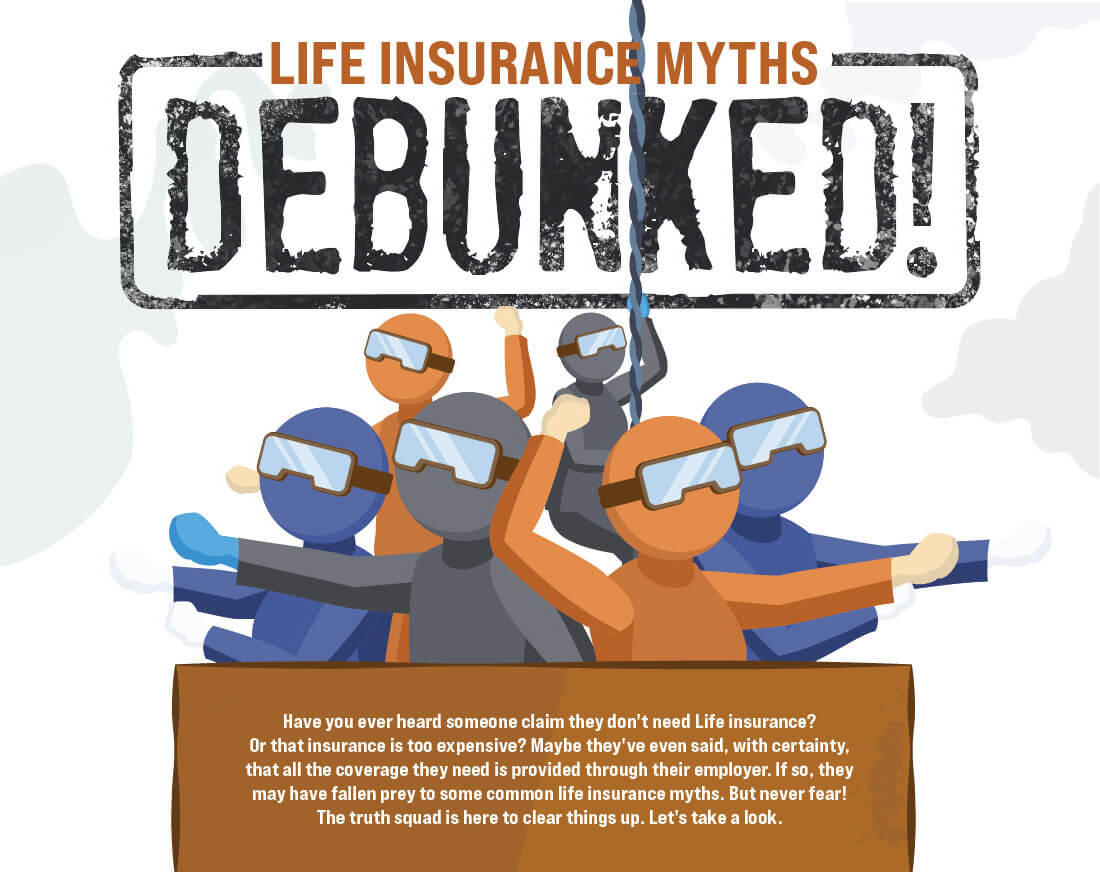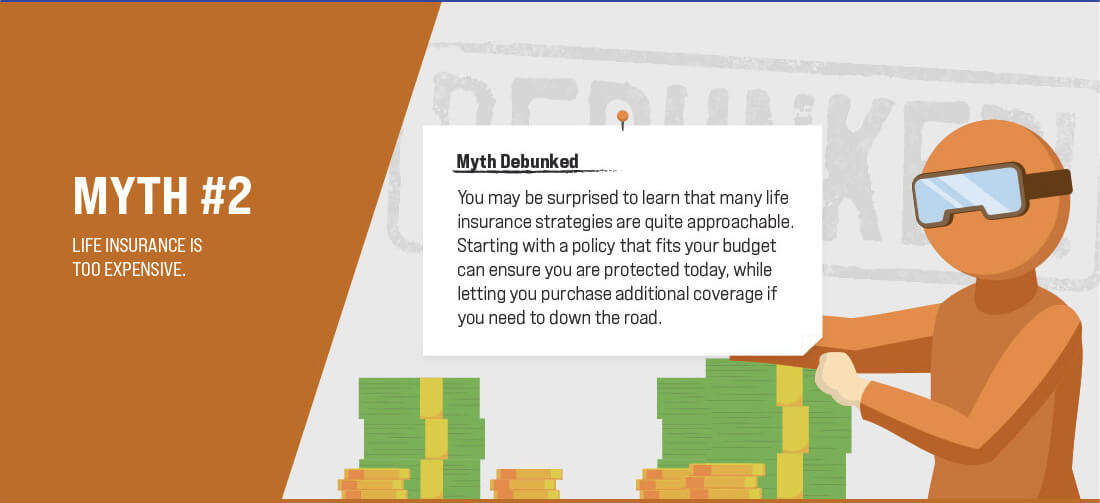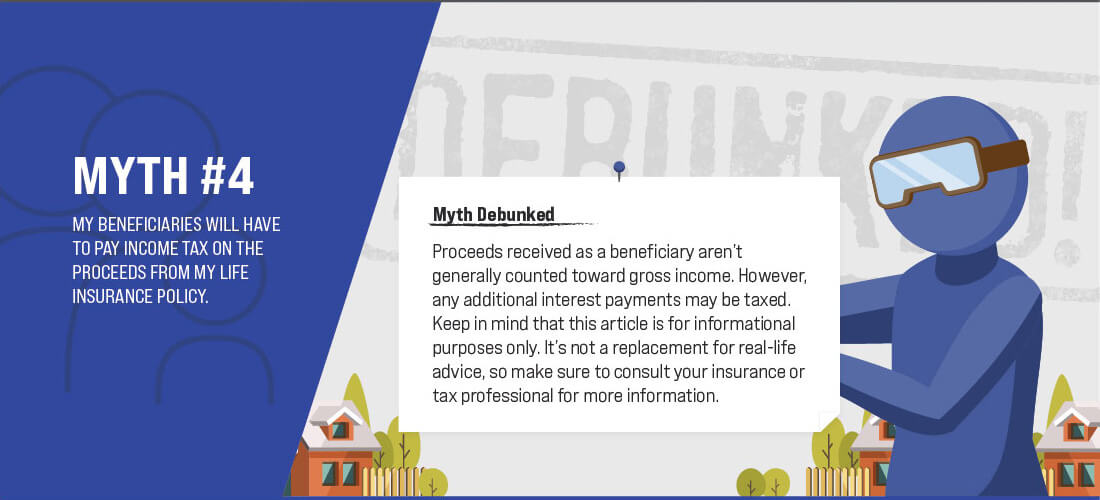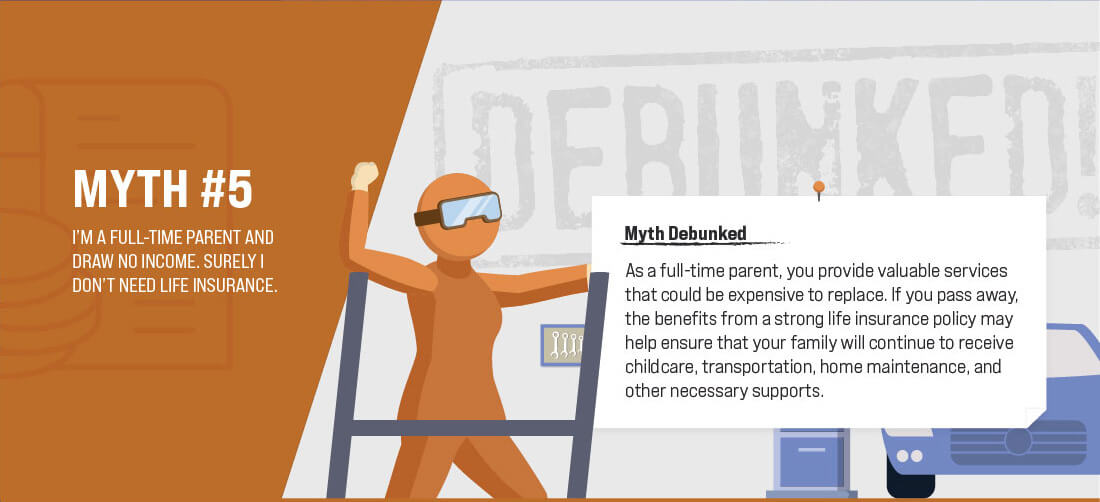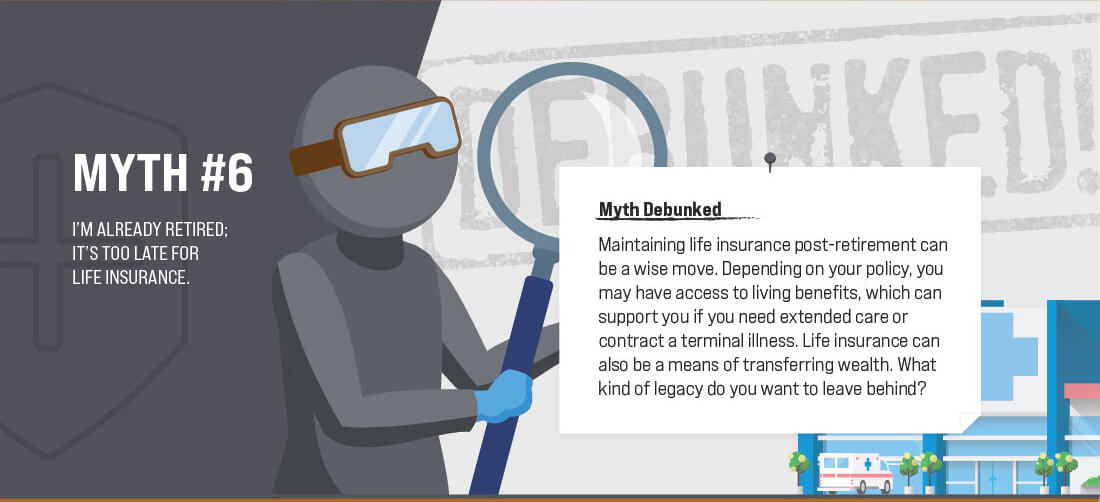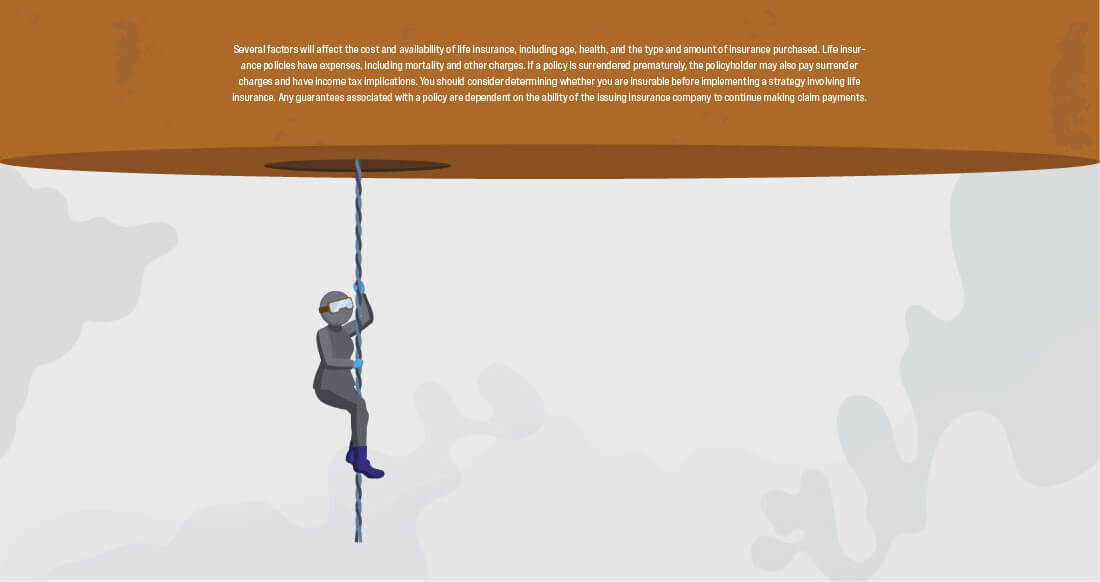 Related Content
Retiring early sounds like a dream come true, but it's important to take a look at the cold, hard facts.
How literate are you when it comes to your finances? Brush up with these five basics.
Don't crash and burn in a market bubble, here are some ideas on how to build a solid investment portfolio.