How to Conquer the World - 5 Financial Strategies for Savvy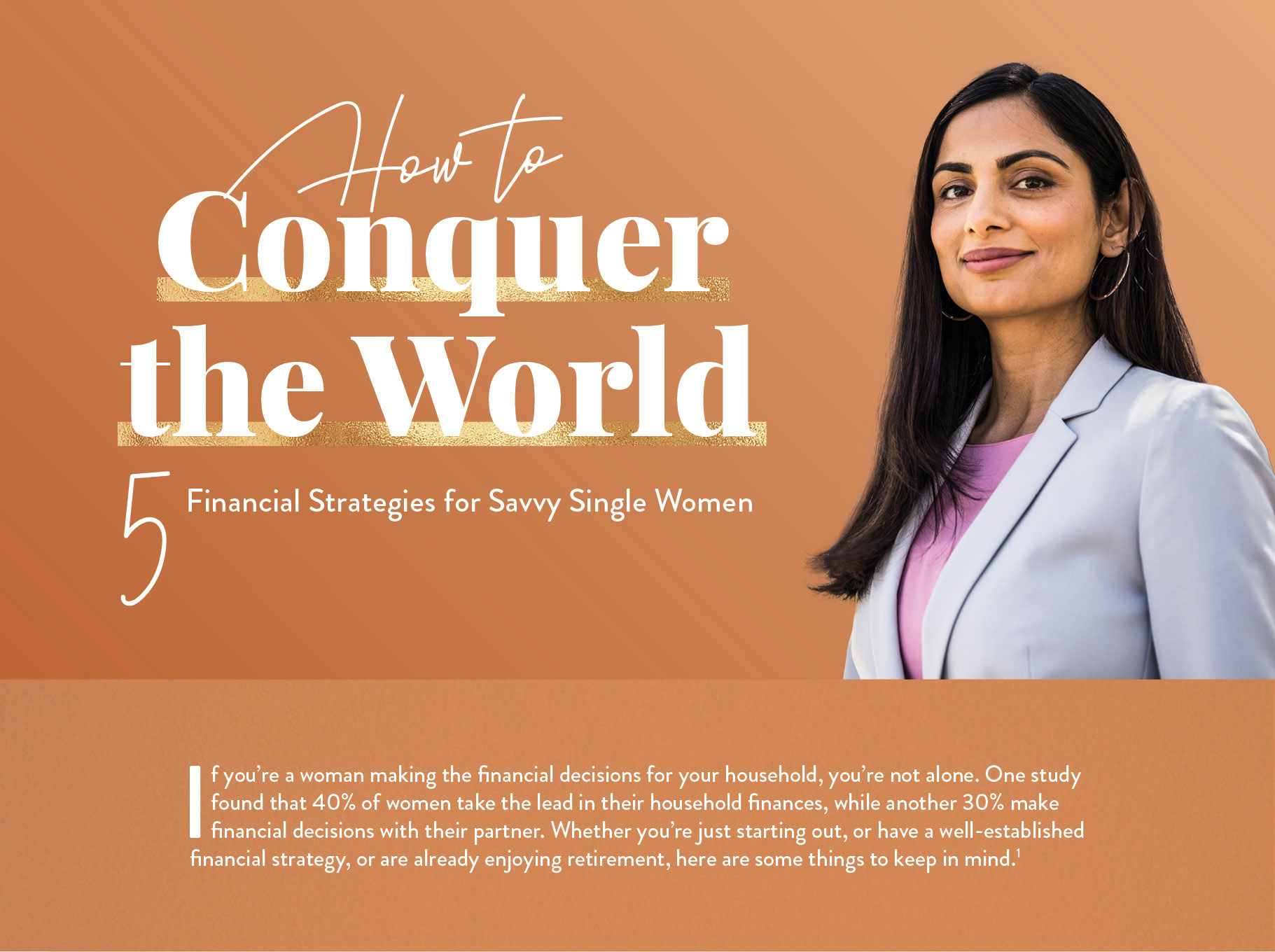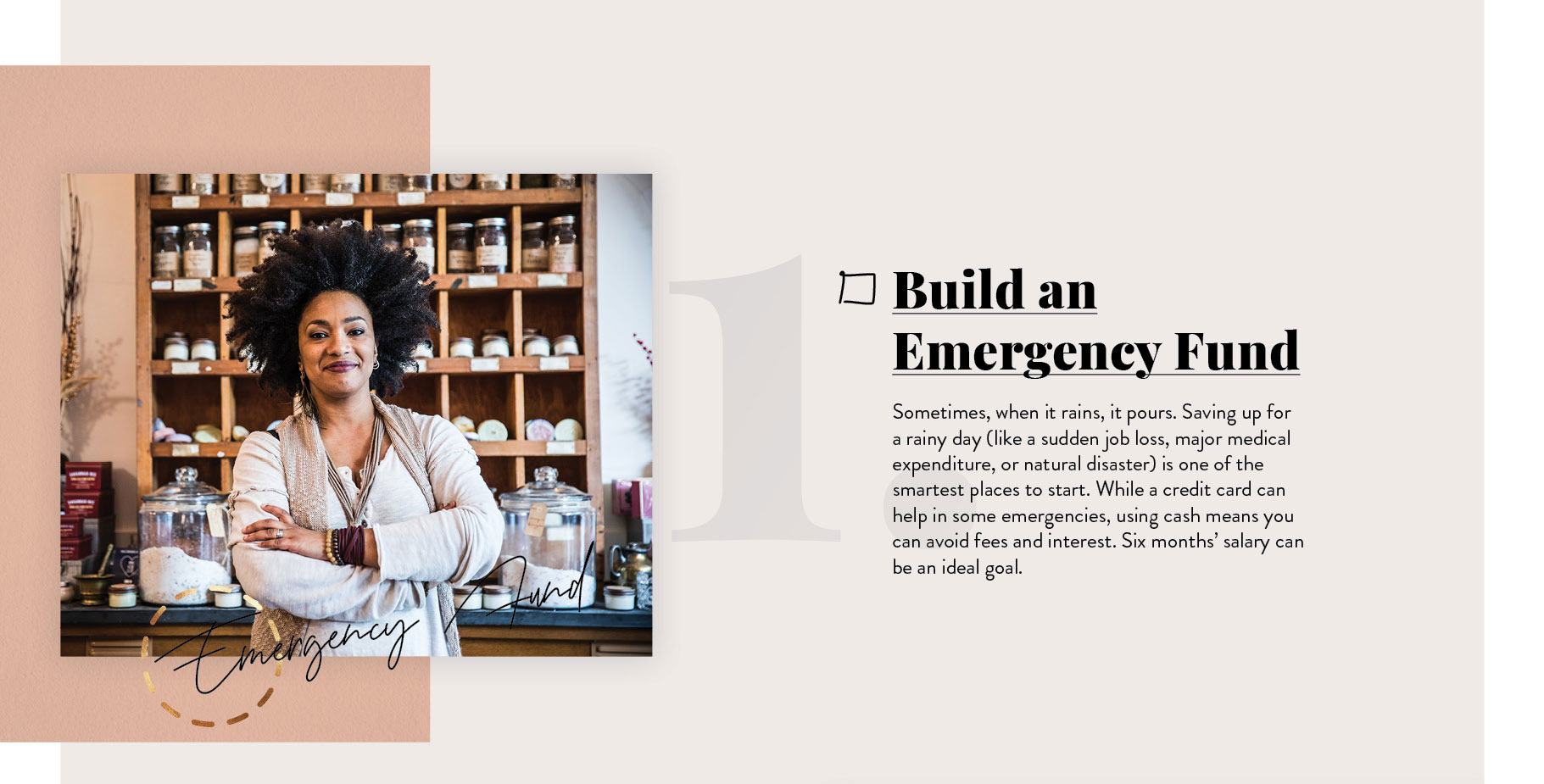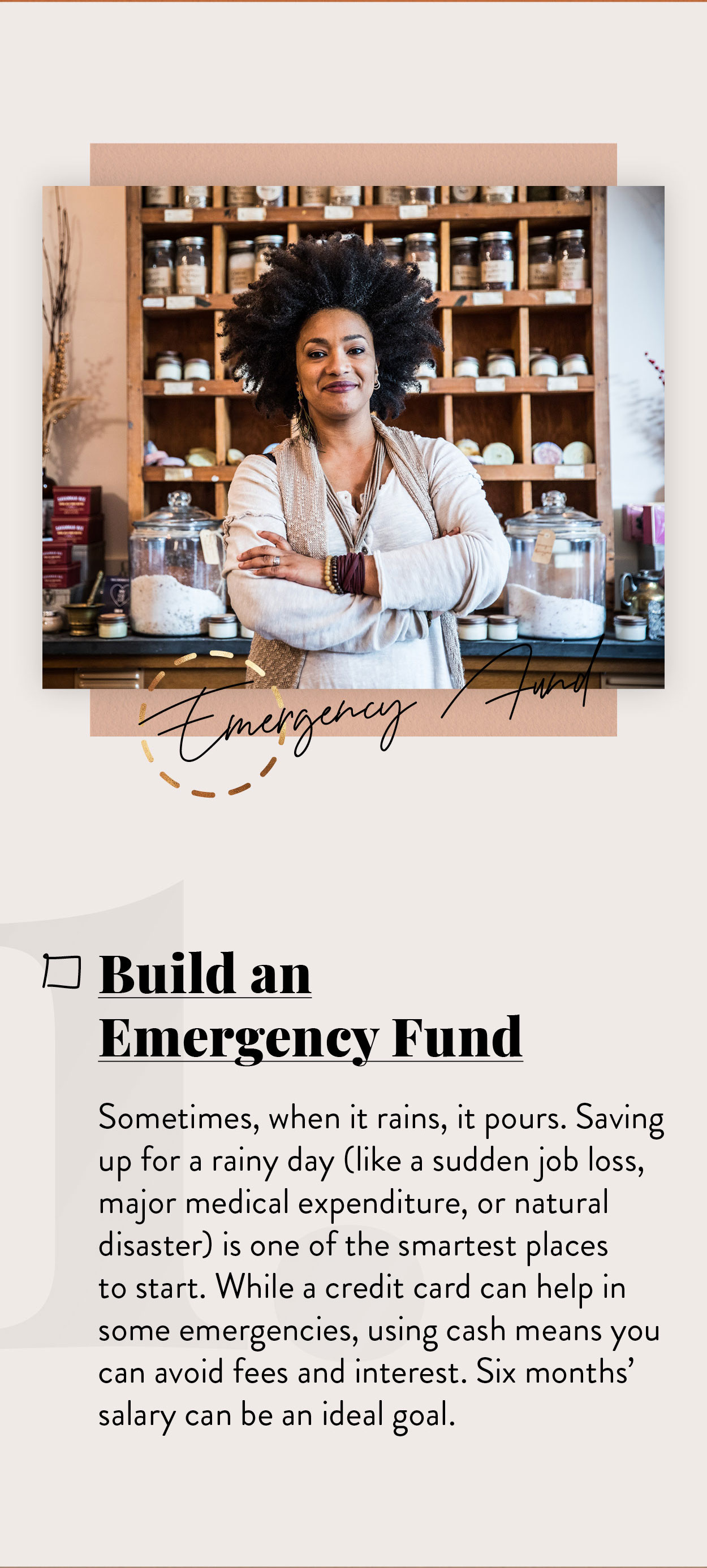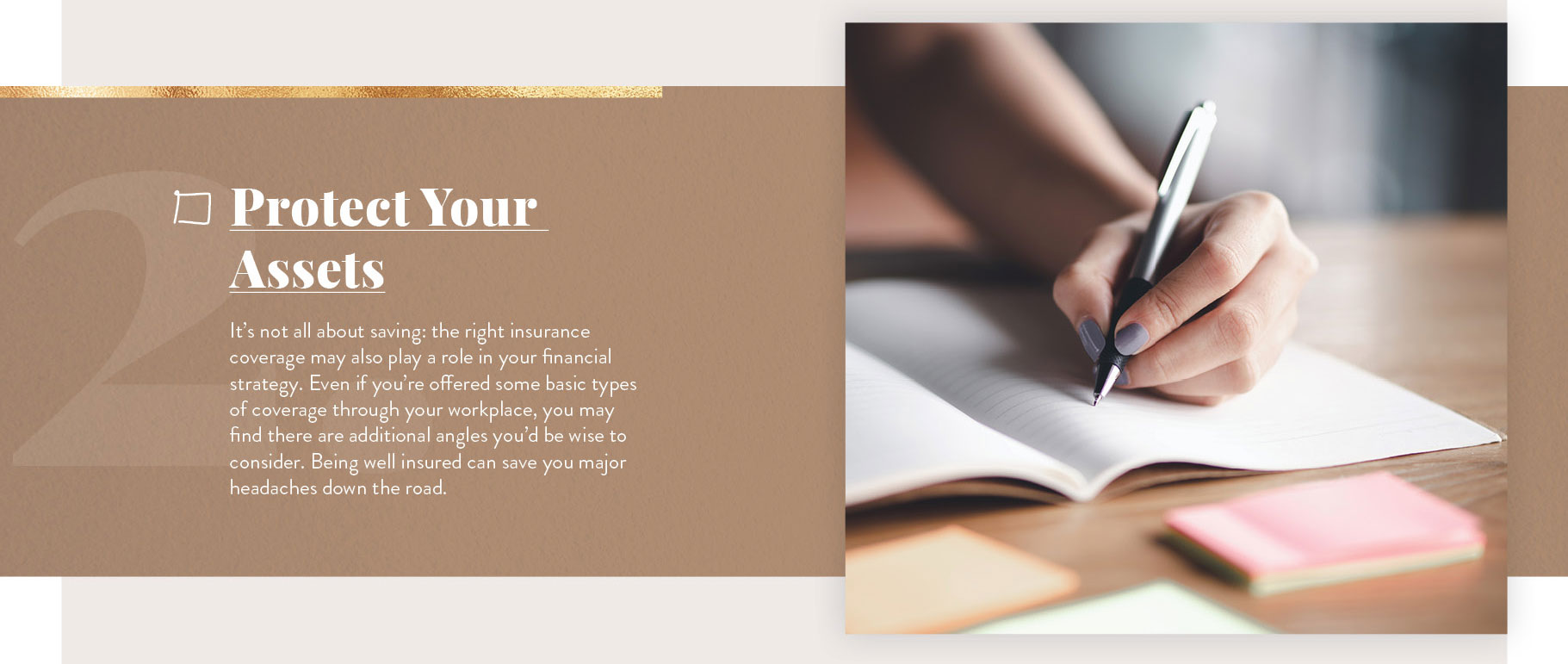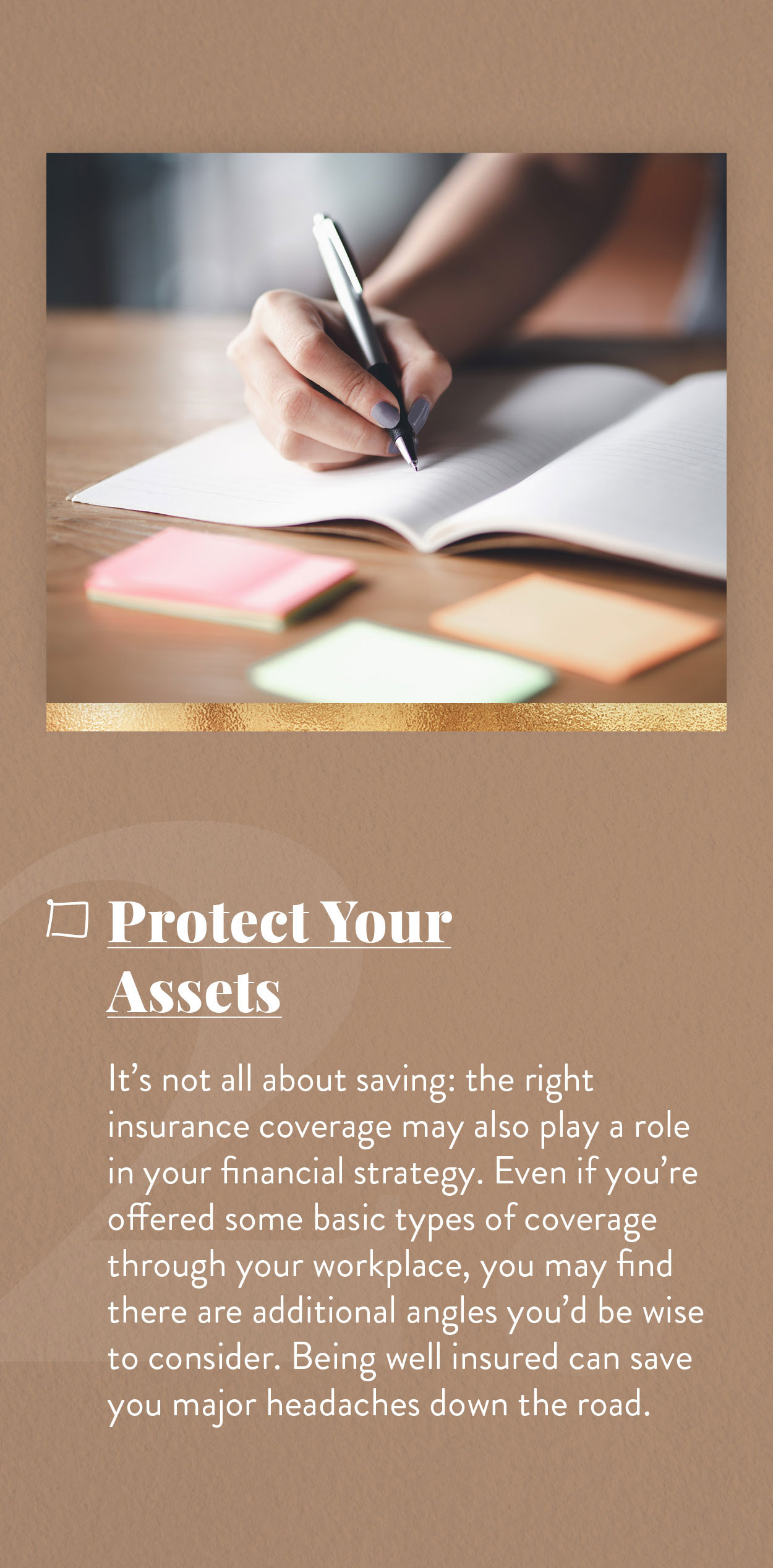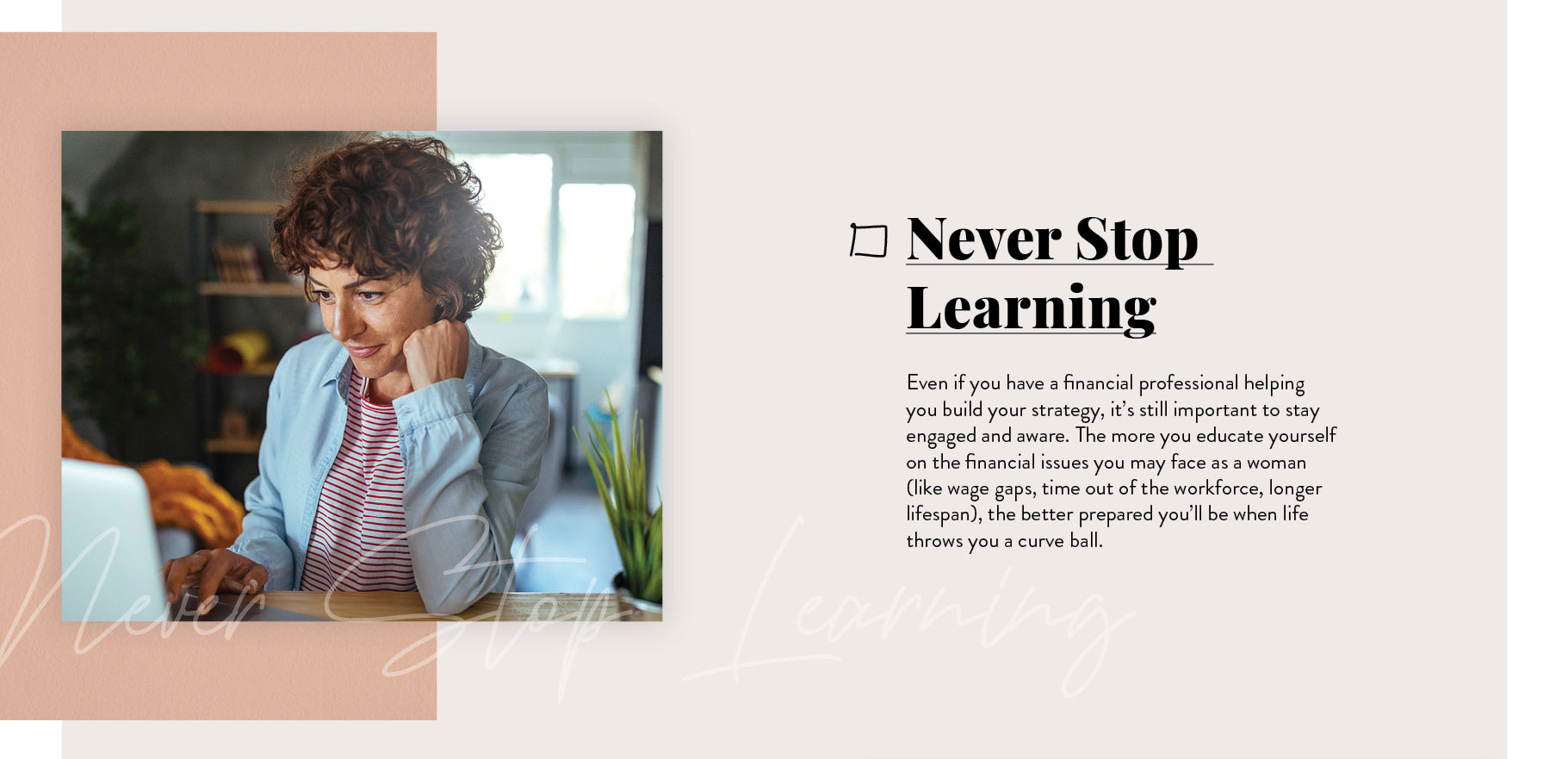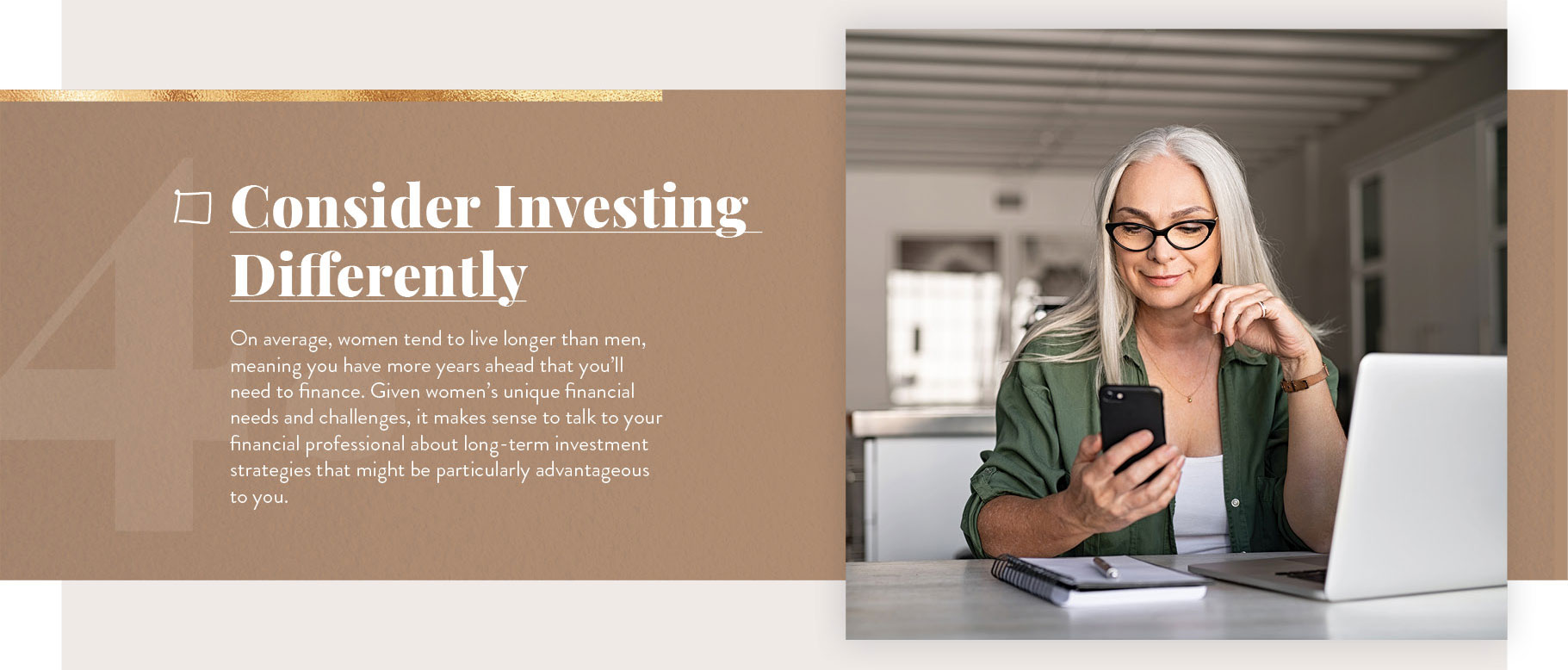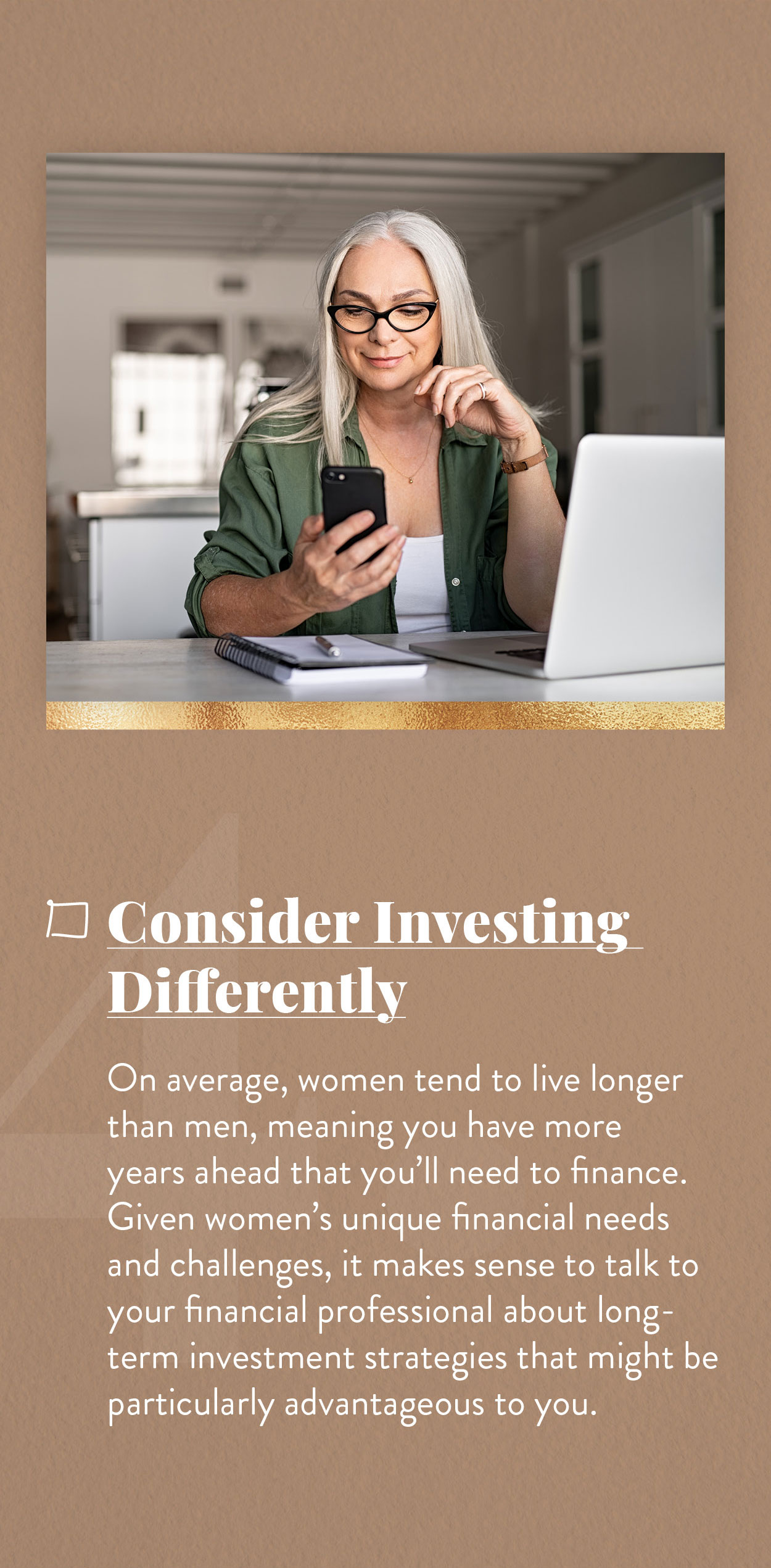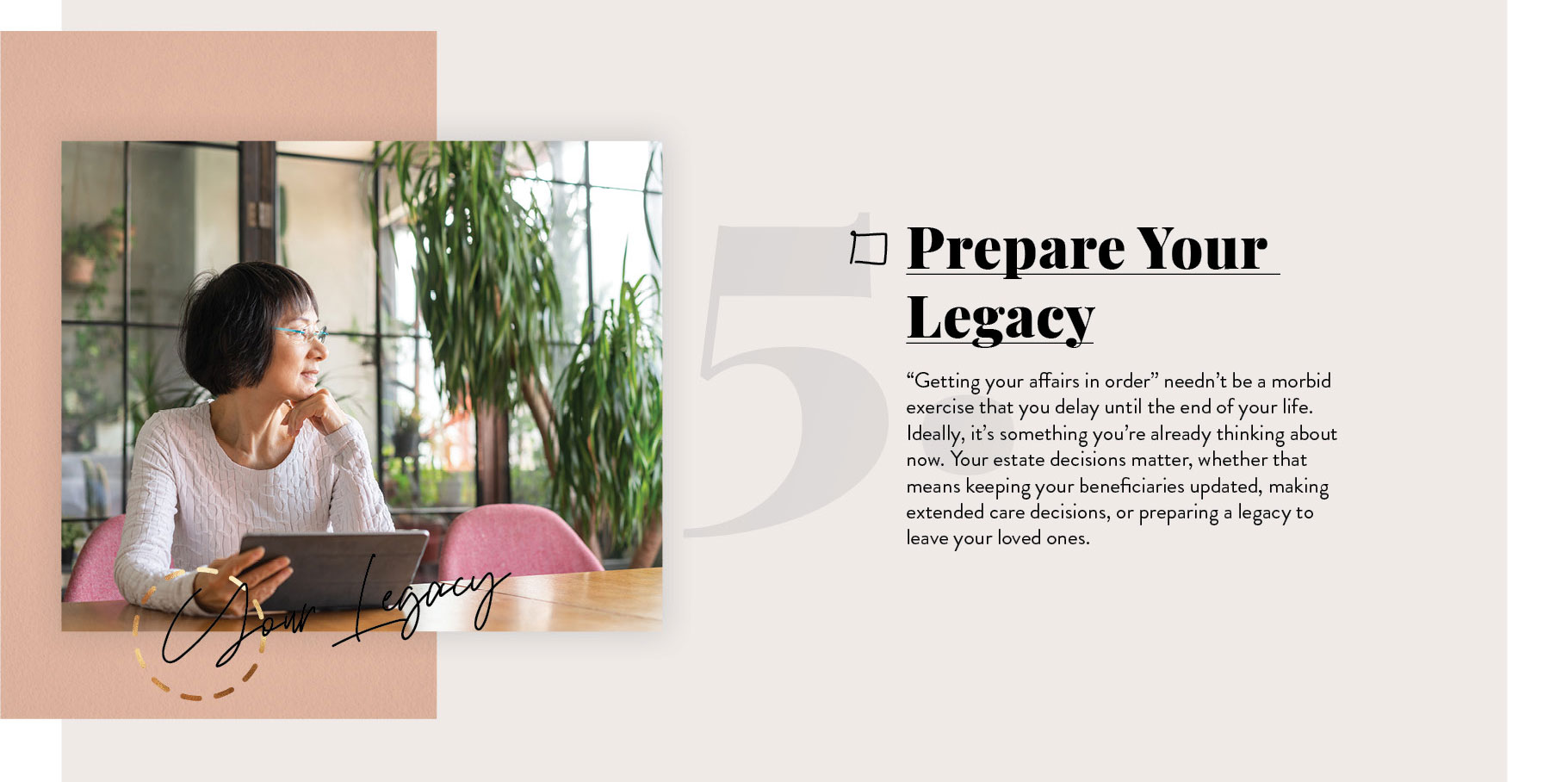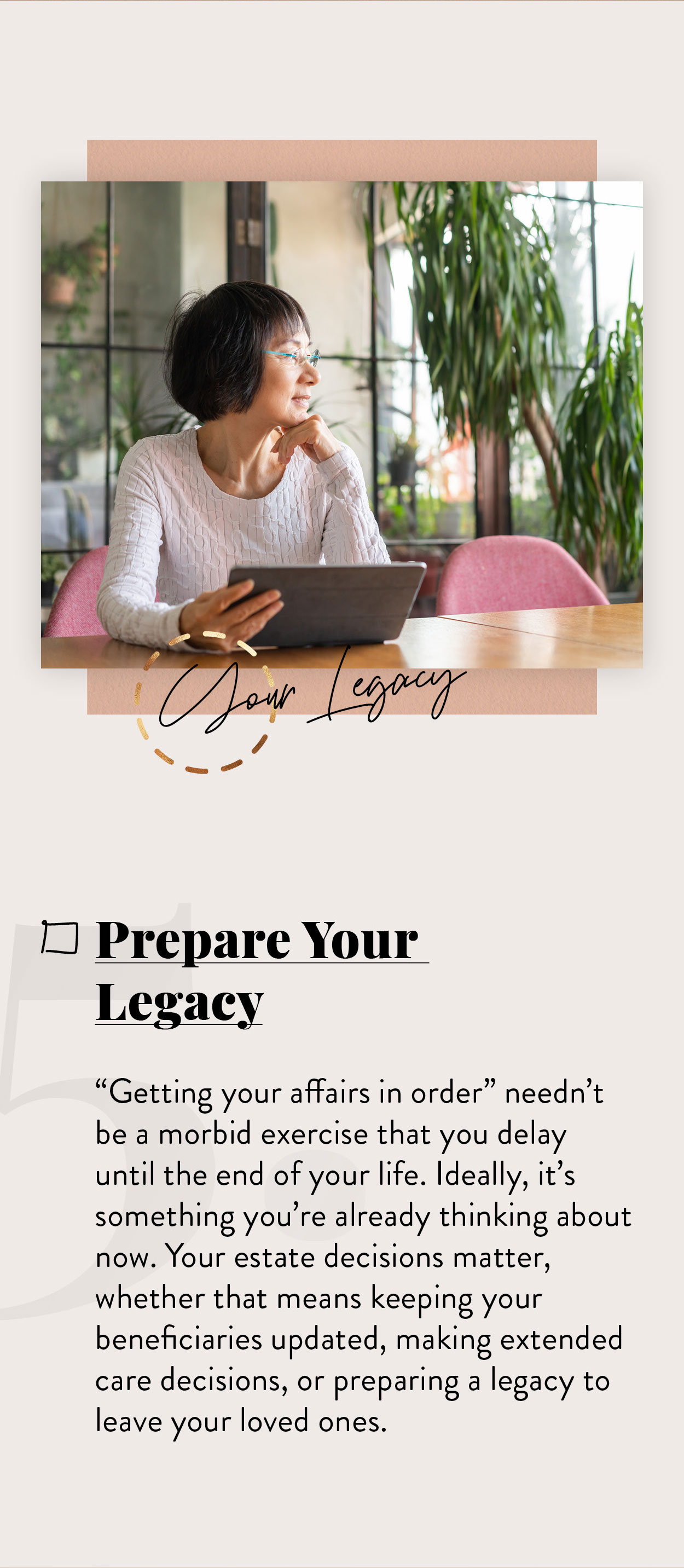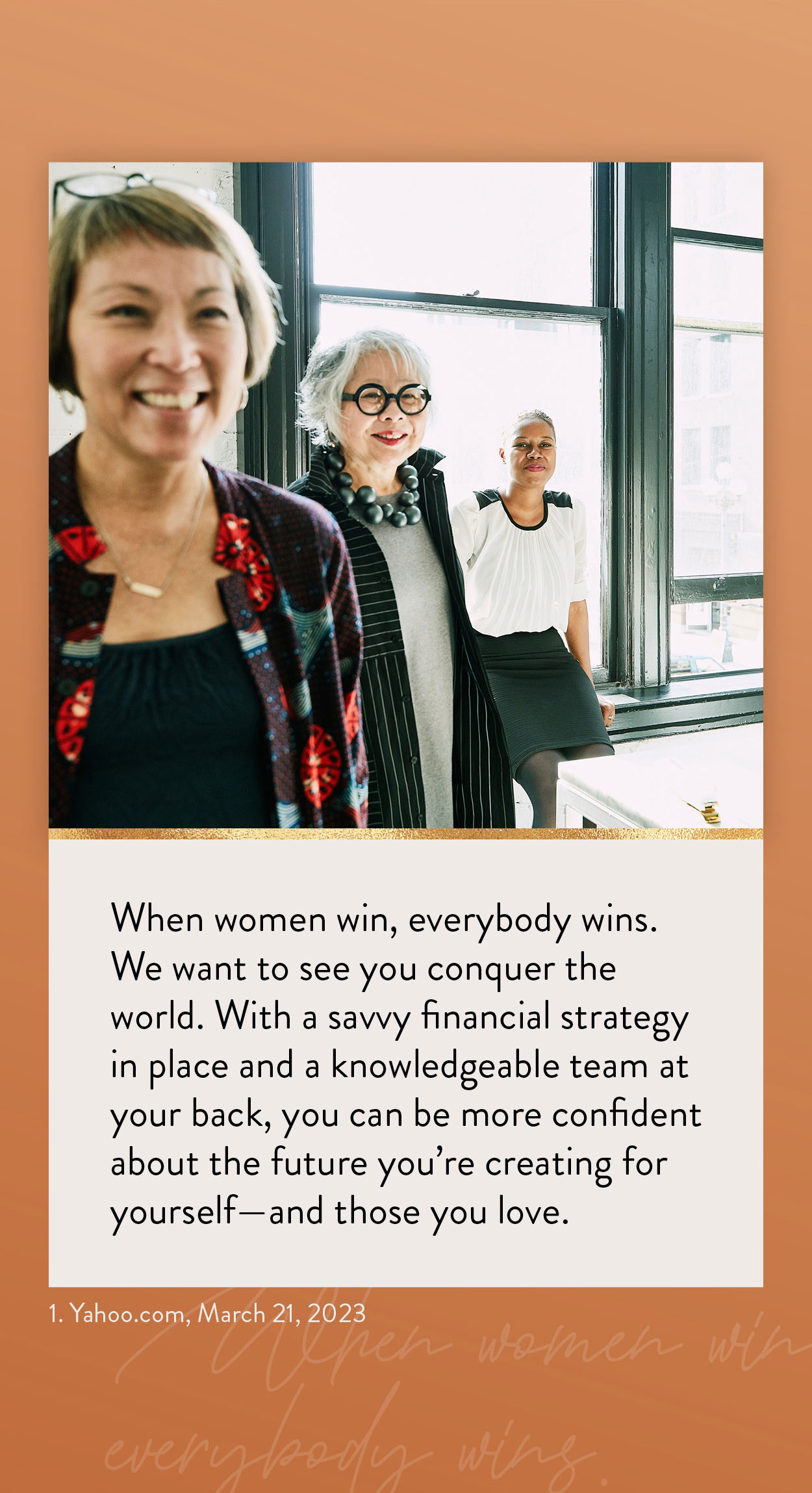 Related Content
A will may be only one of the documents you need—and one factor to consider—when it comes to managing your estate.
Business owners may be able to protect themselves from the financial consequences of losing a key employee.
Check out this handy reference of updated ranges from the IRS in case your designated bracket has changed.