How to Conquer the World - 5 Financial Strategies for Savvy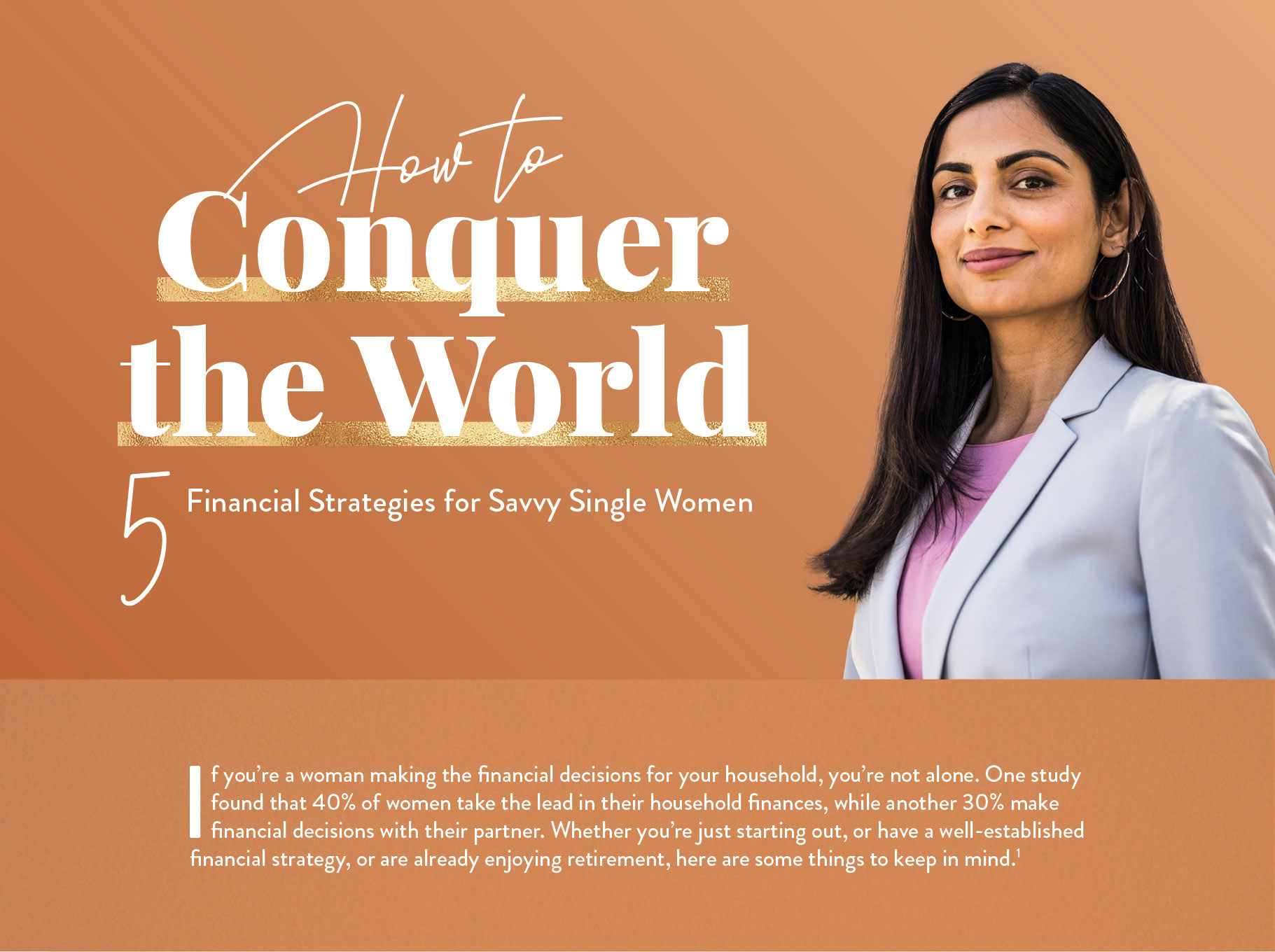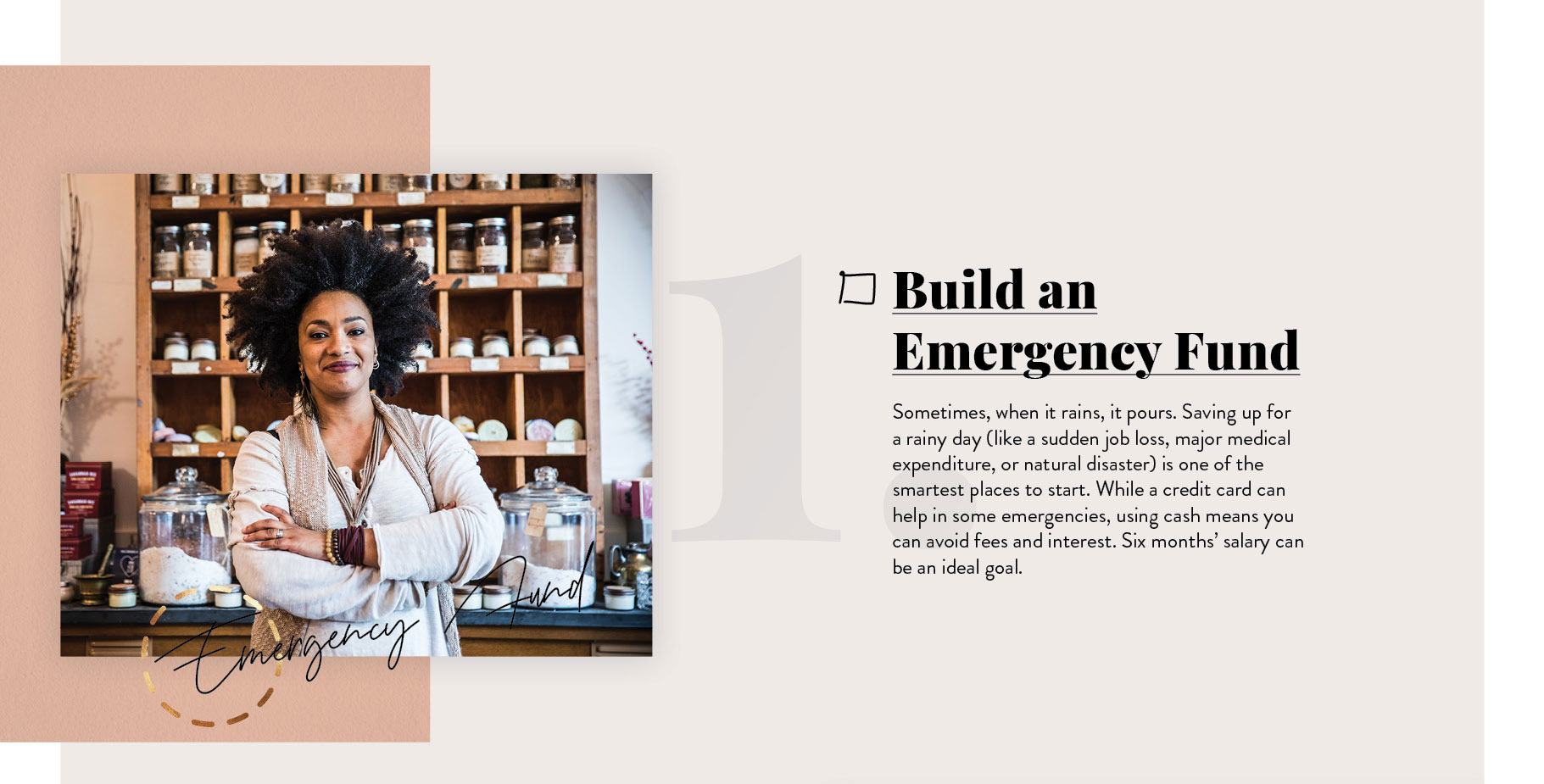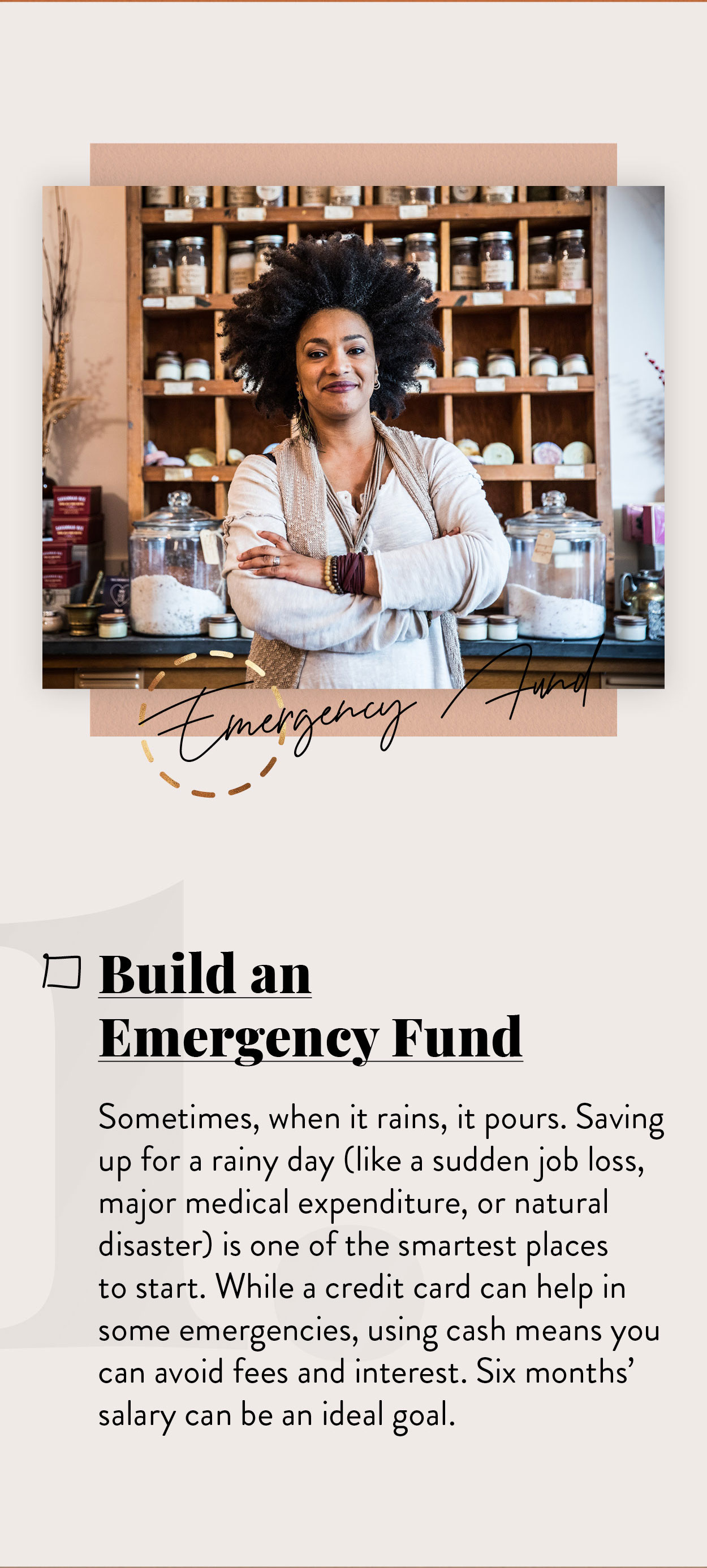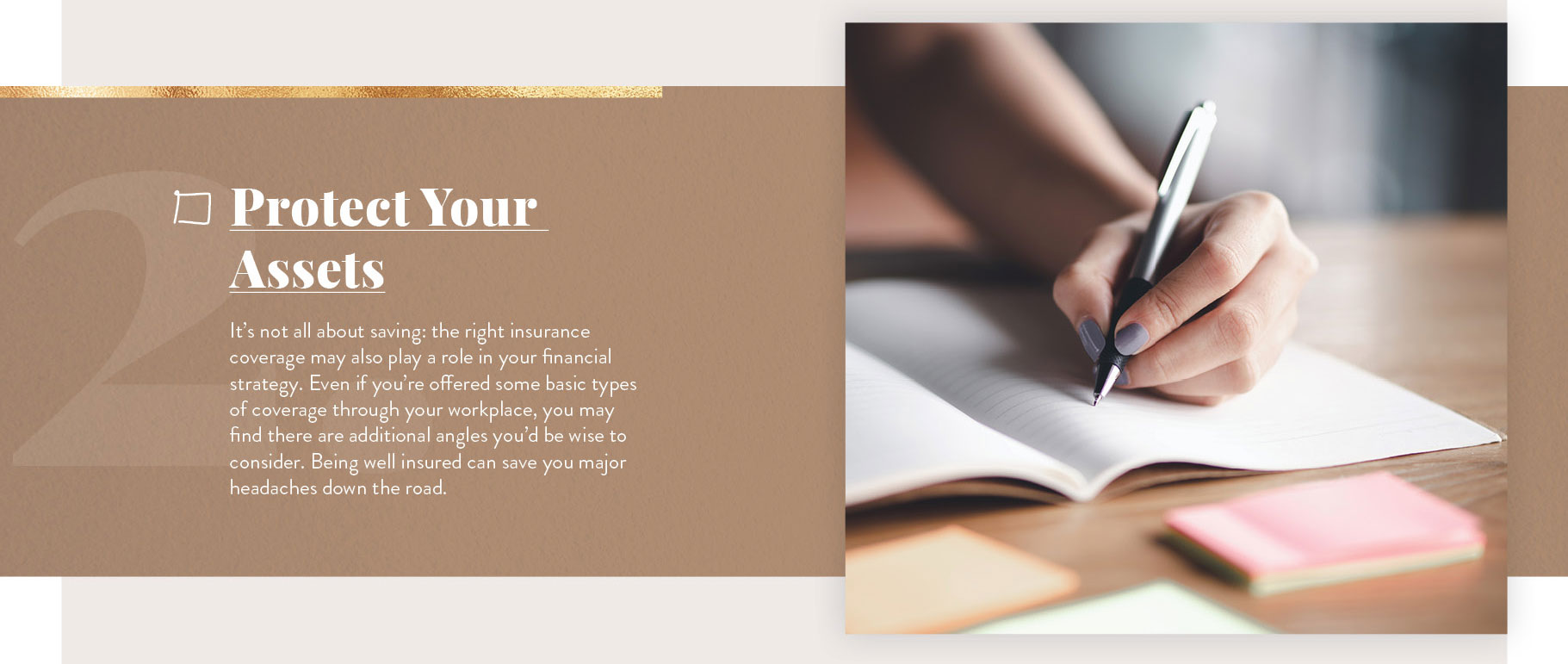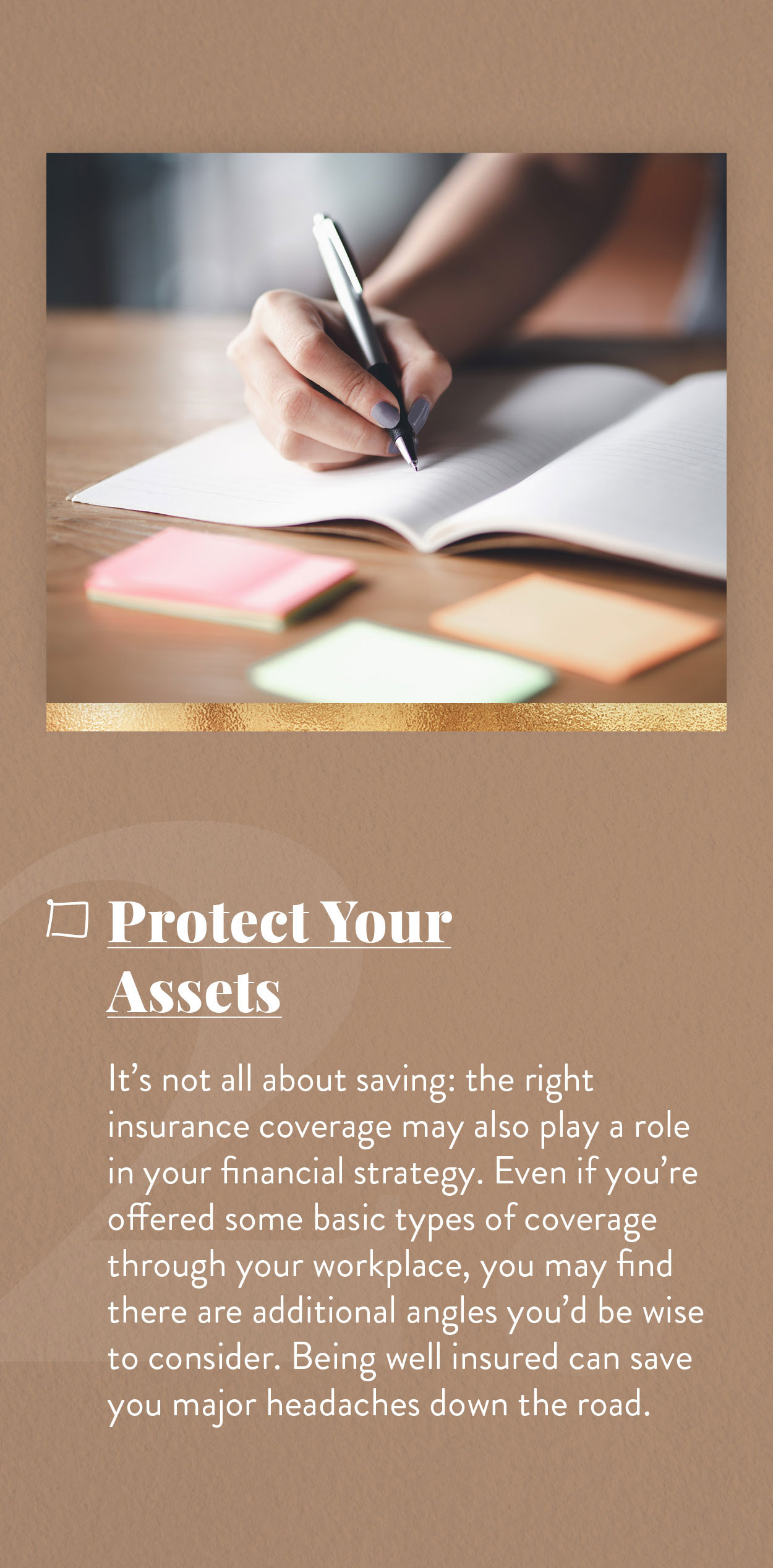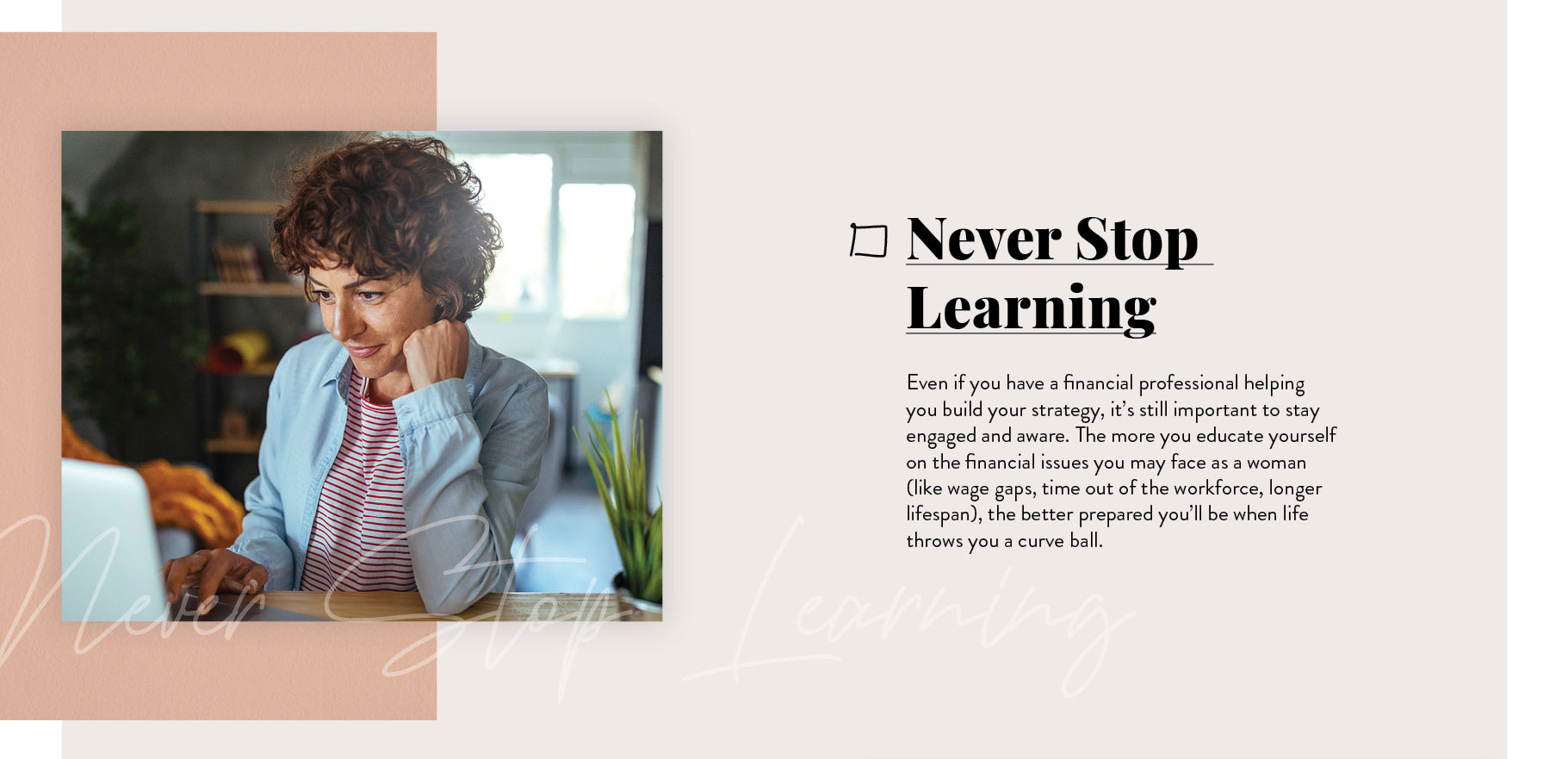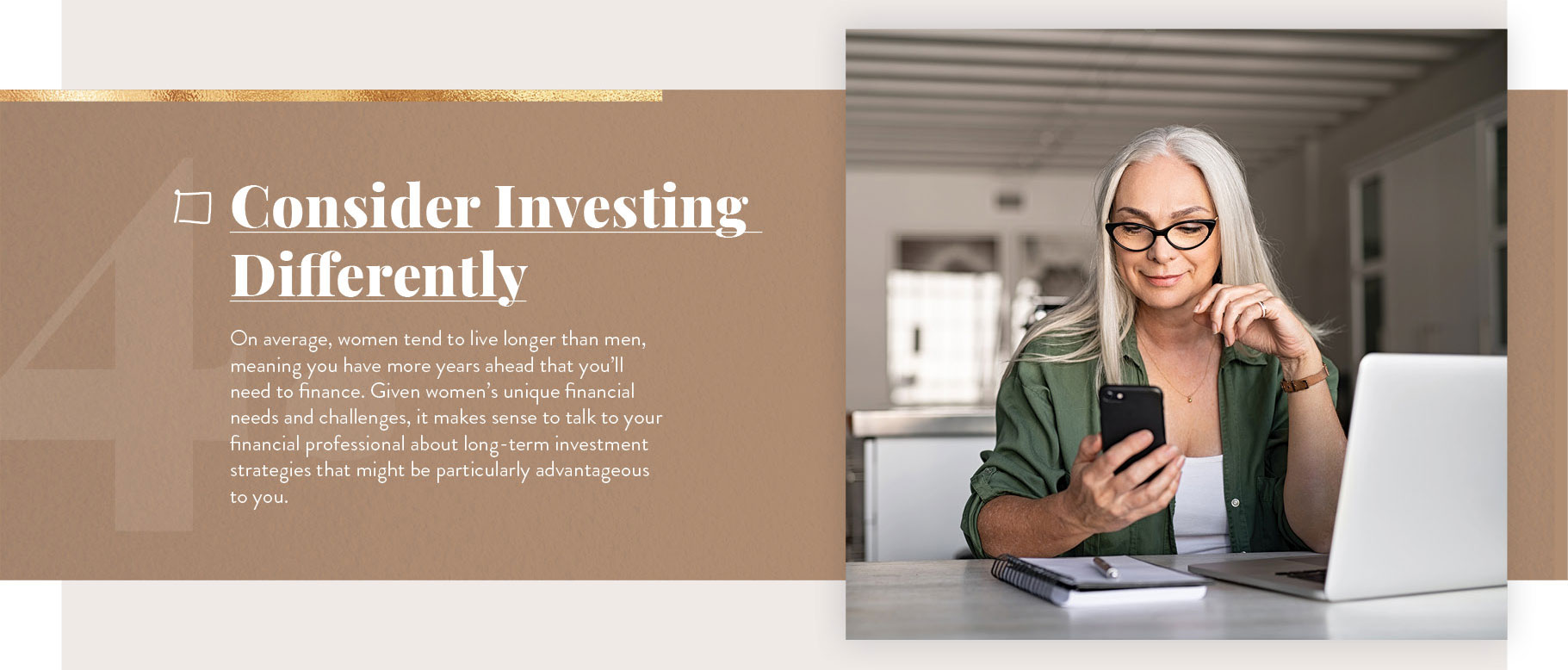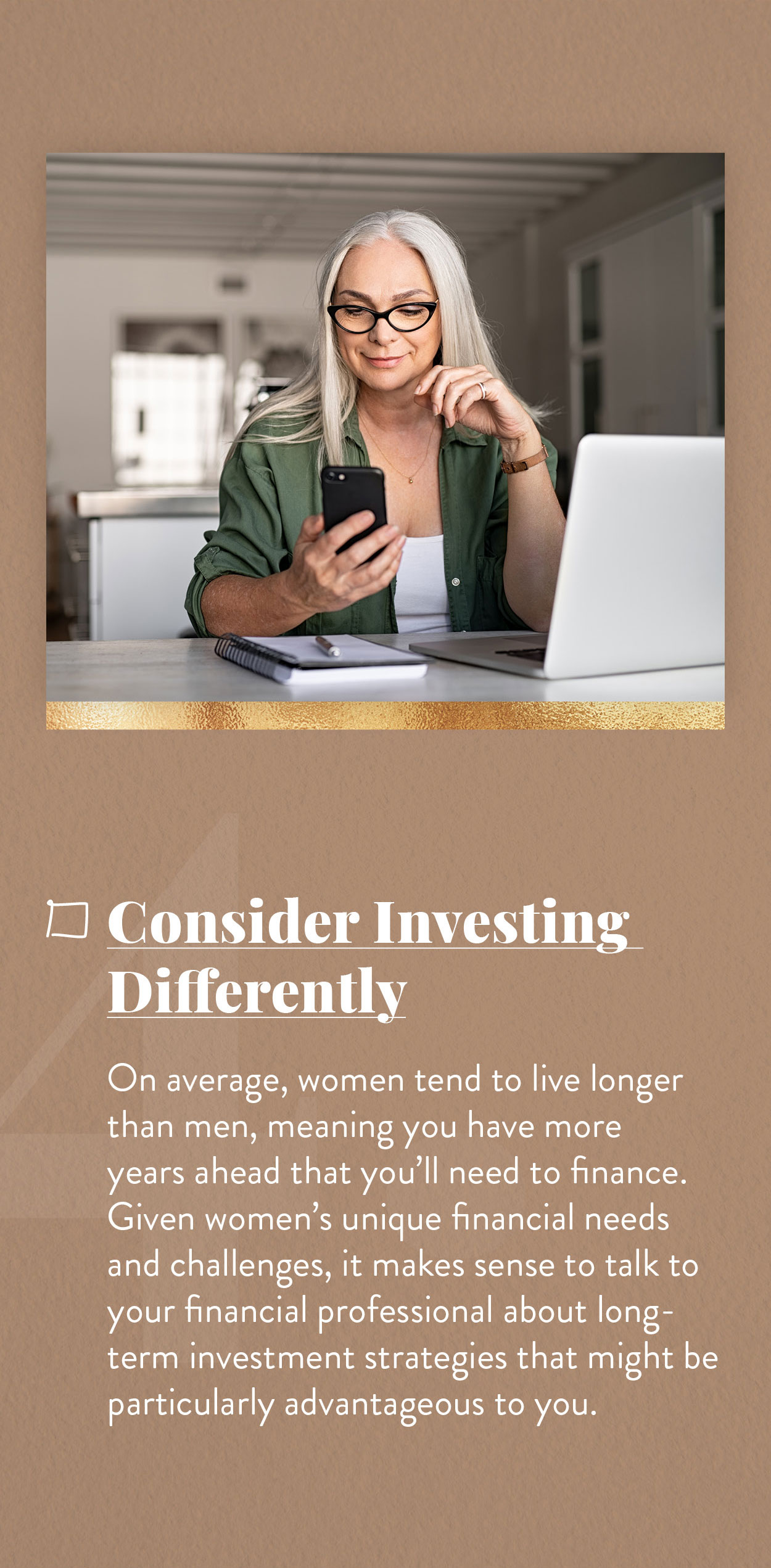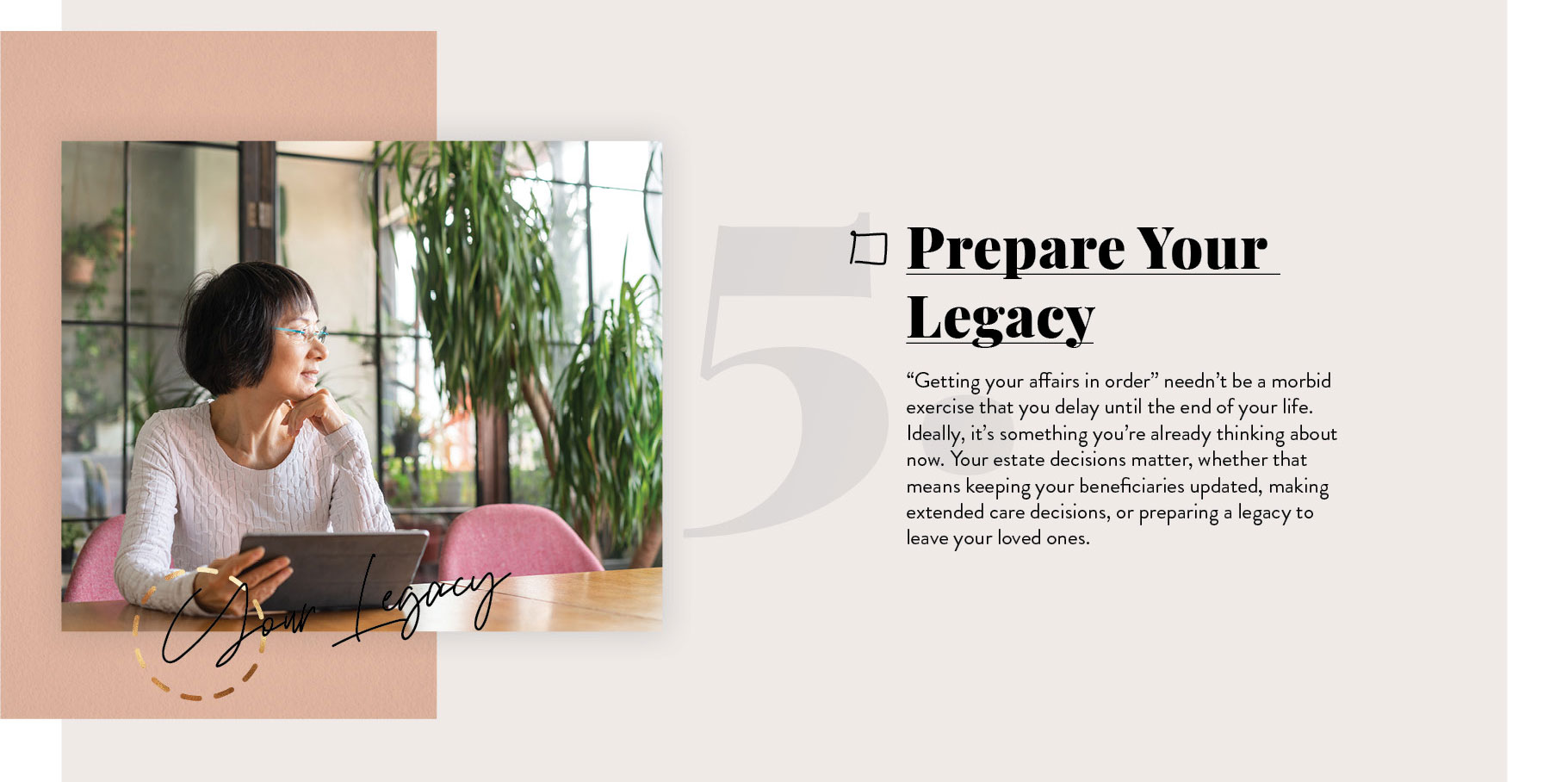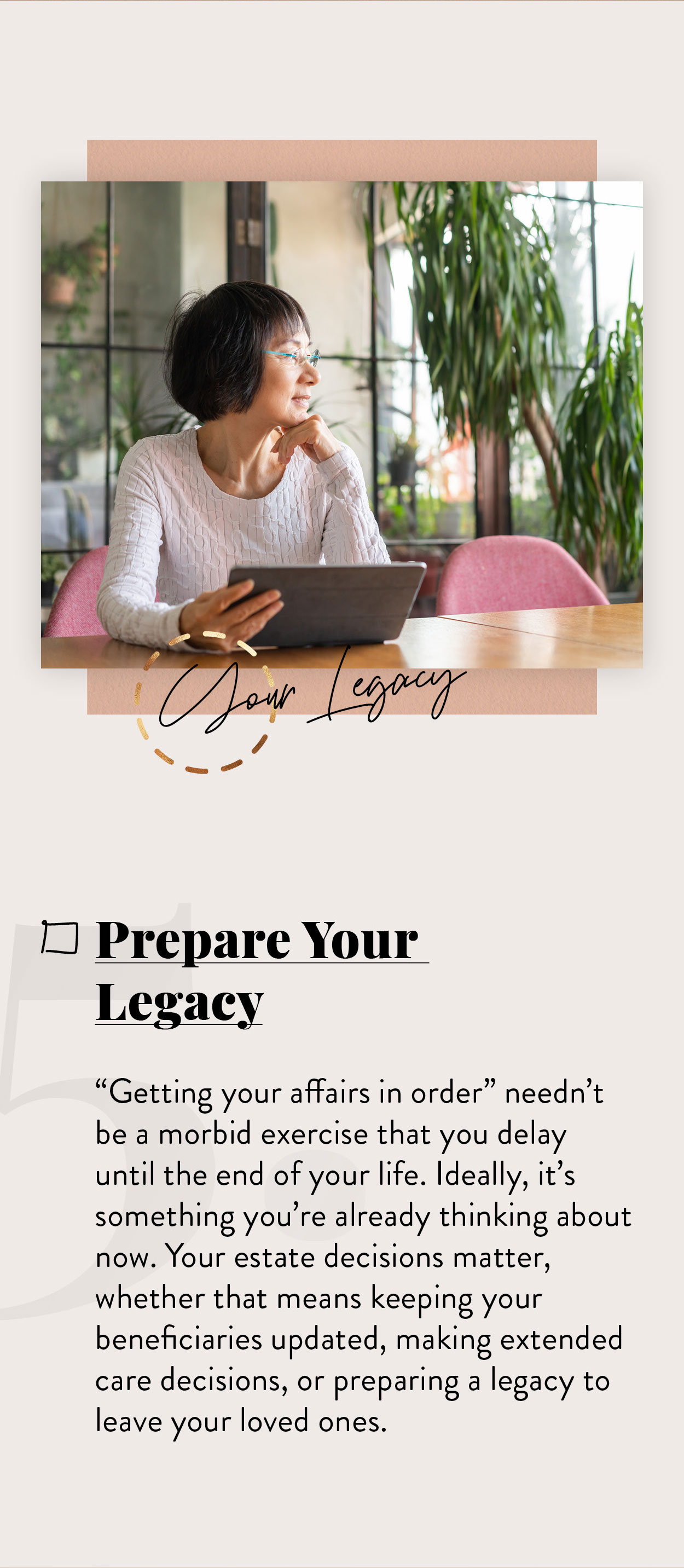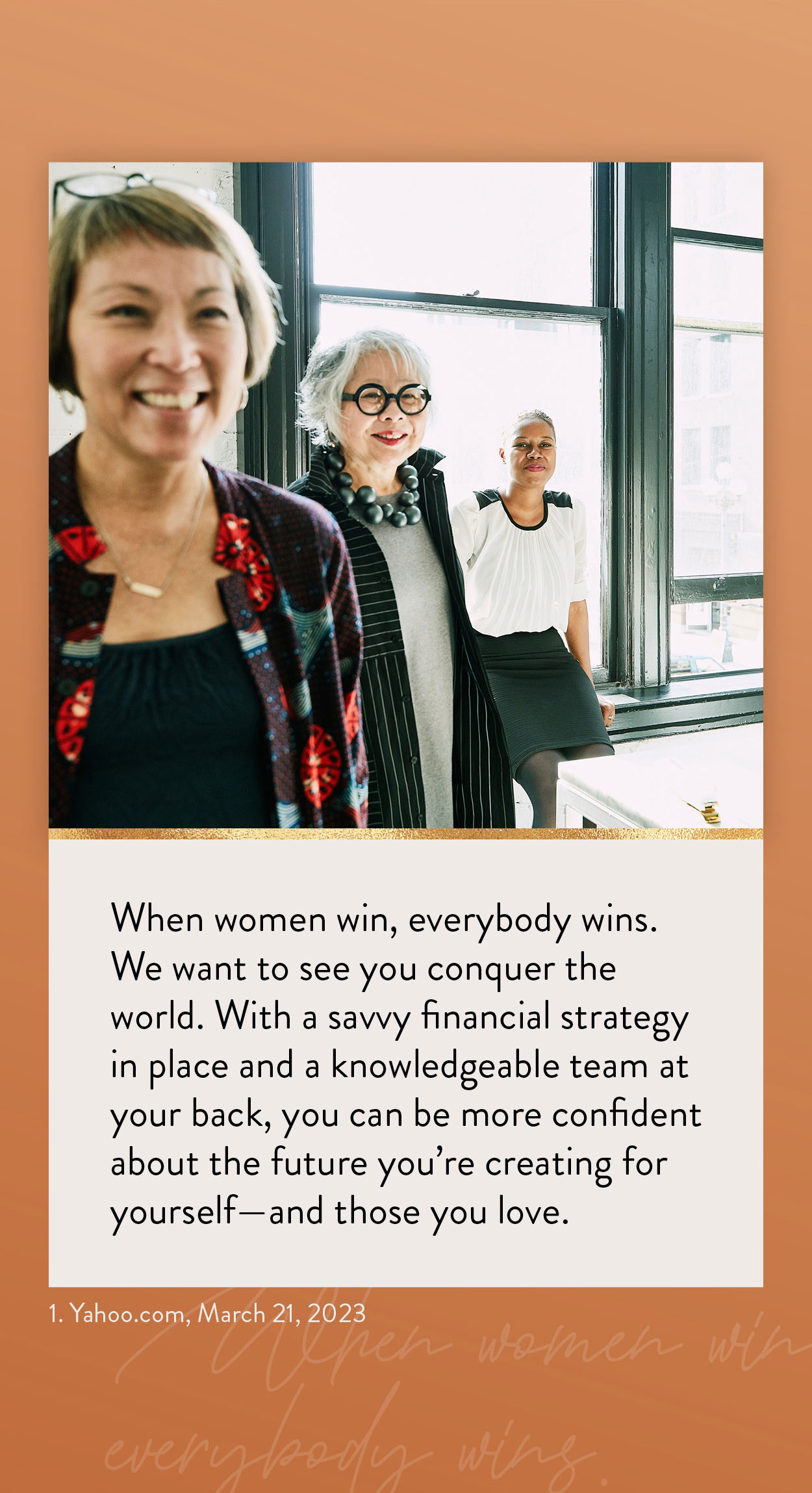 Related Content
This attention-grabbing infographic covers retirement topics you may not have considered.
"Mom, can I have five bucks?" These words will be heard by all parents at some point. Every parent must decide...
Get on track to creating the retirement you want. Here are seven financial strategies to take now to help you.