Buying a Vacation Home? 5 Questions to Consider First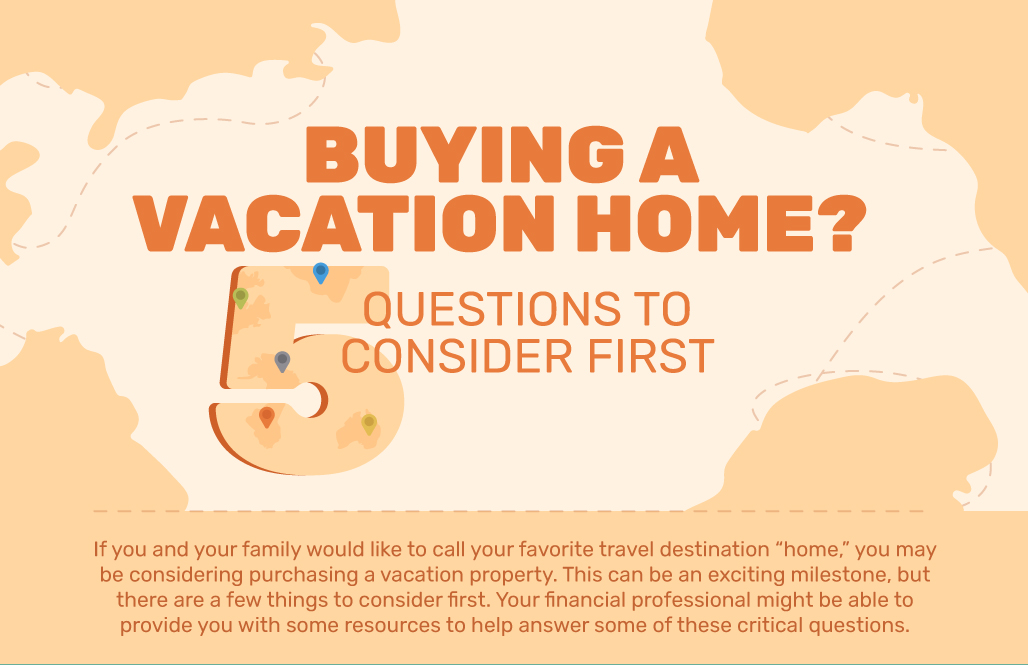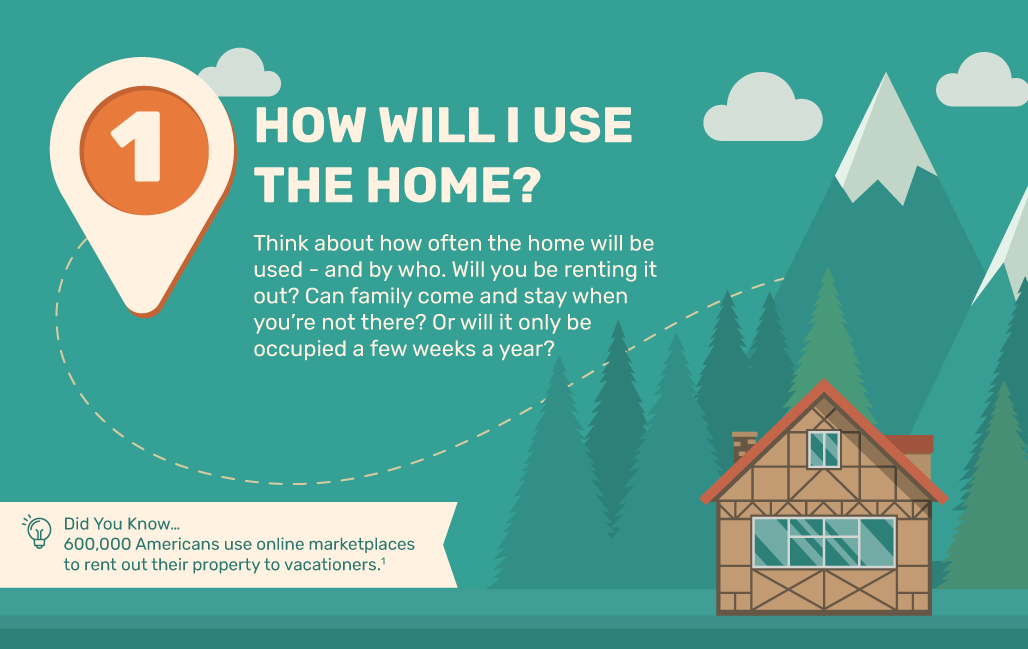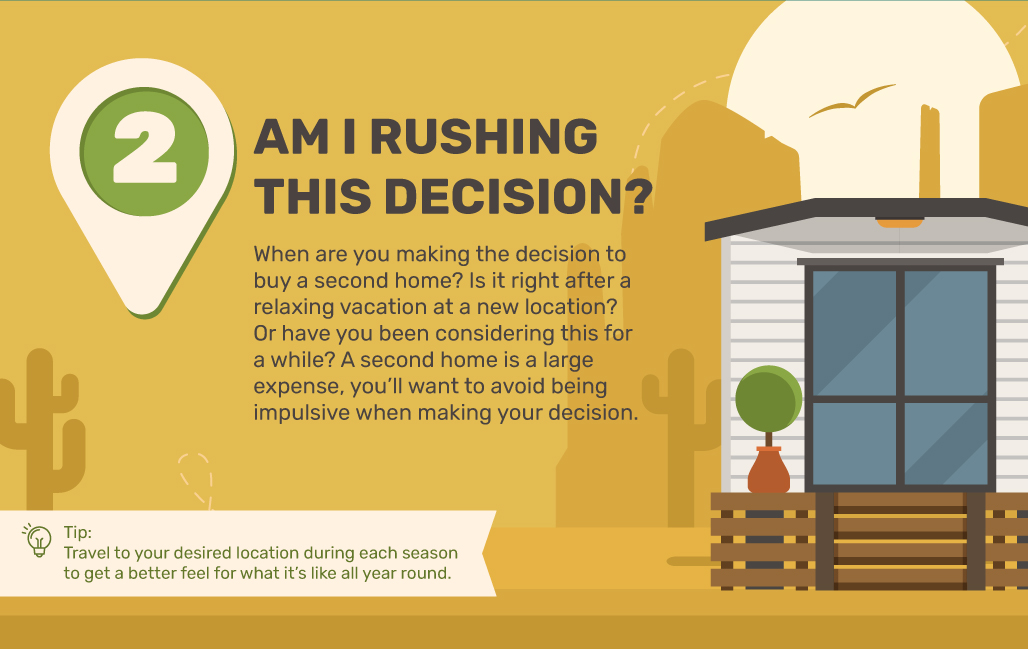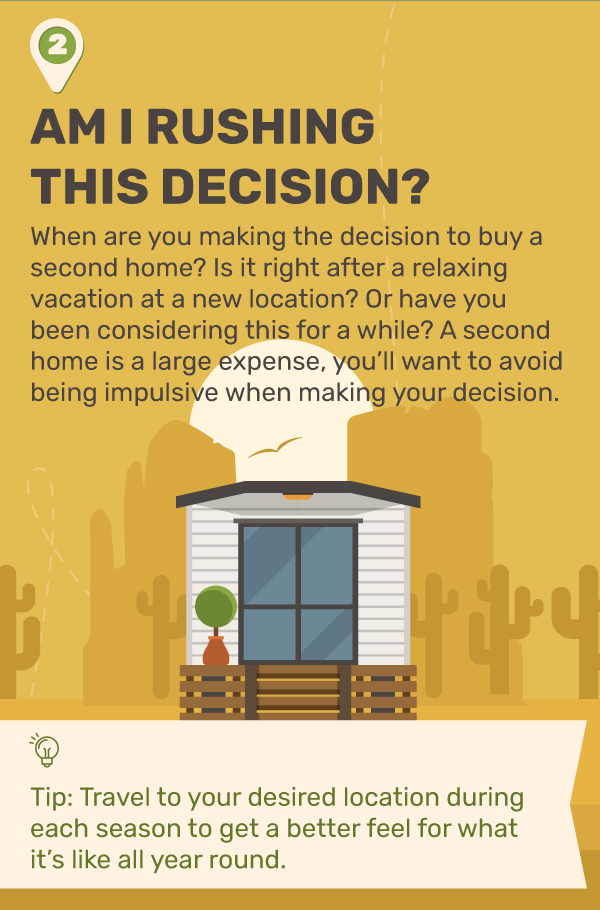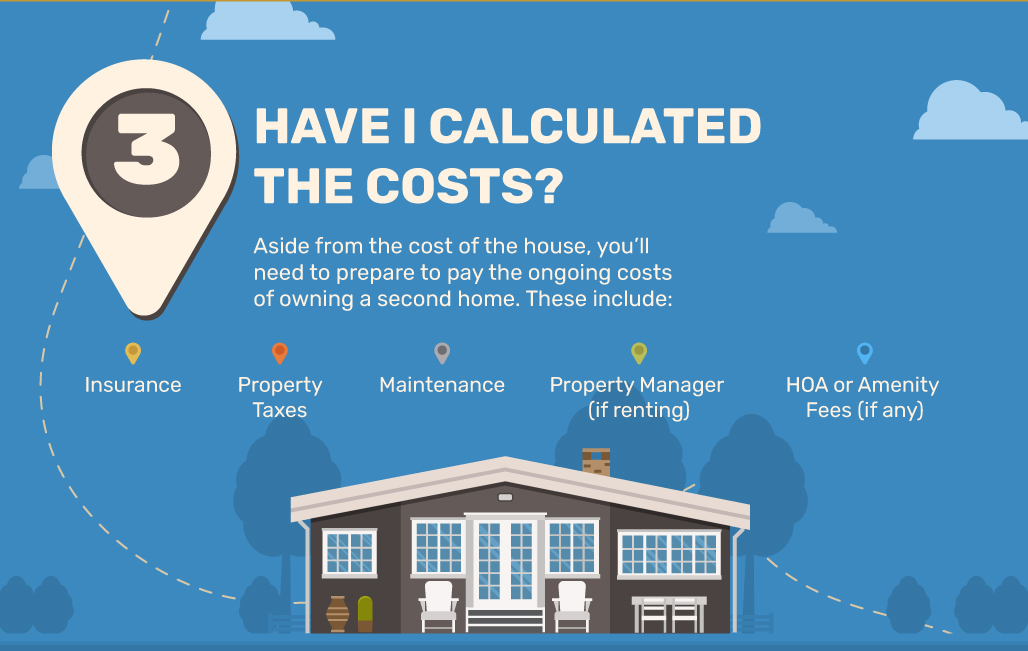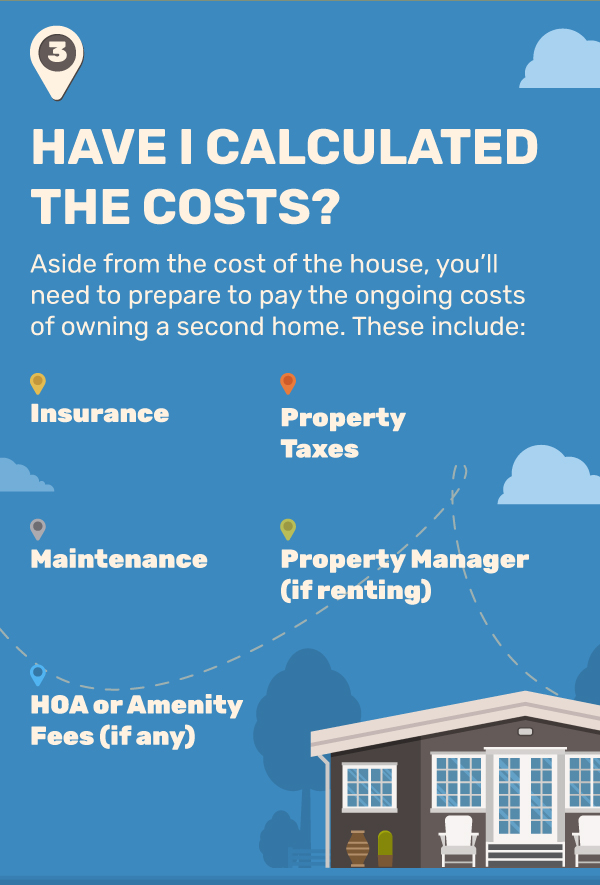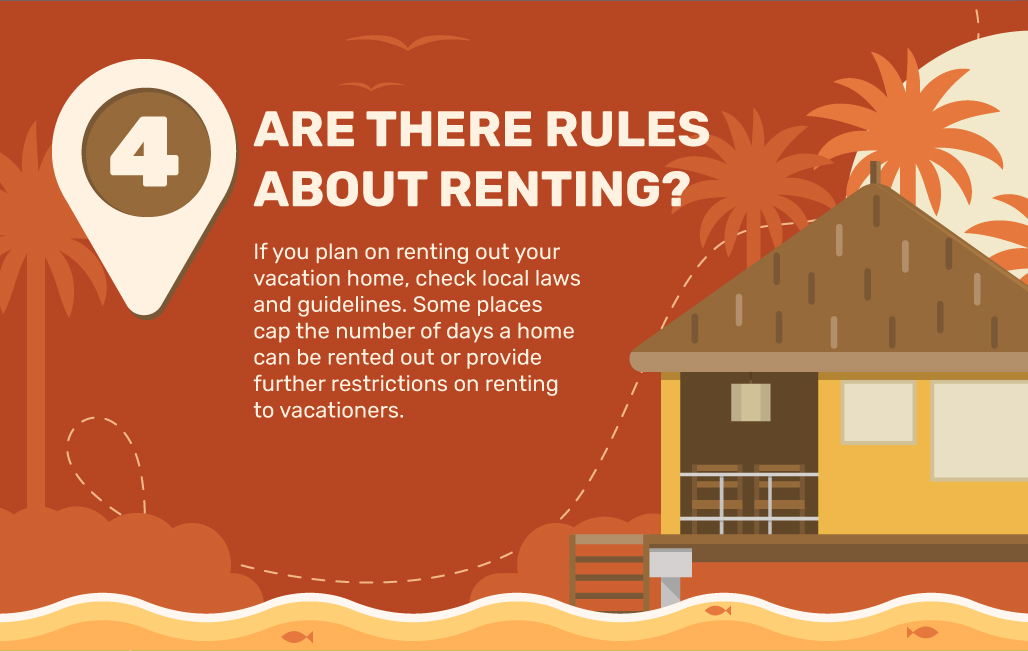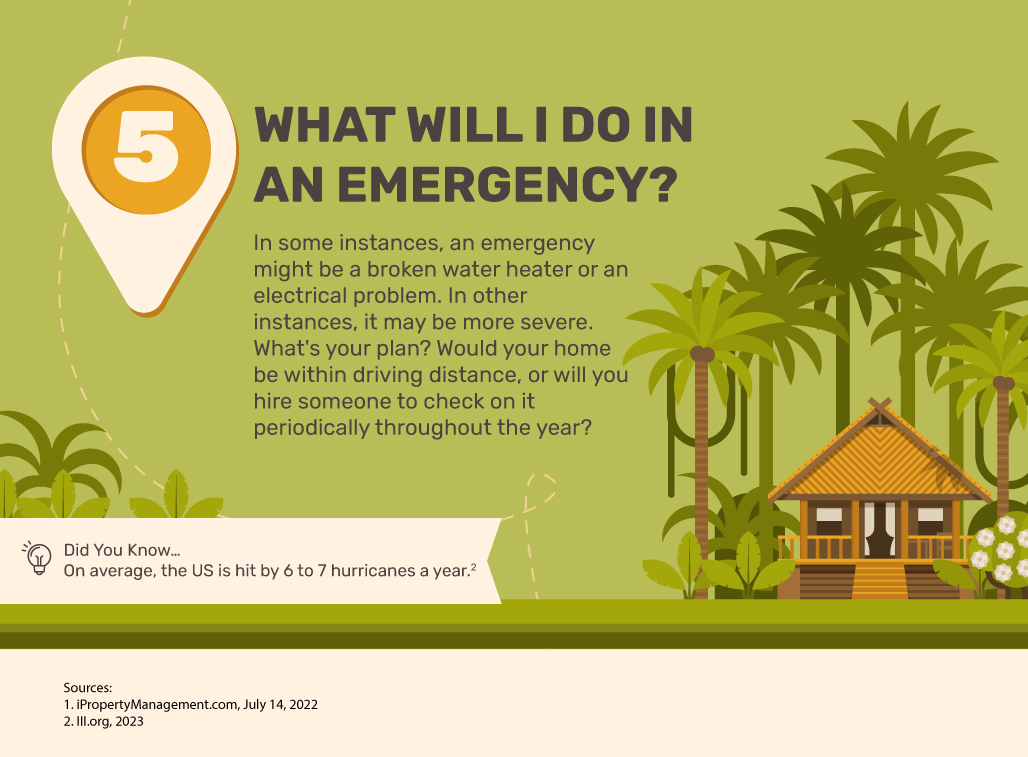 Related Content
Use this handy calendar to remember the year's most important financial dates.
People develop their relationship with money from a young age. Yet it is never too late to change a bad financial habit.
What can the rest of us learn from millennials' desire to embrace all of life in the moment?