Six Surprising Facts About Retirement Confidence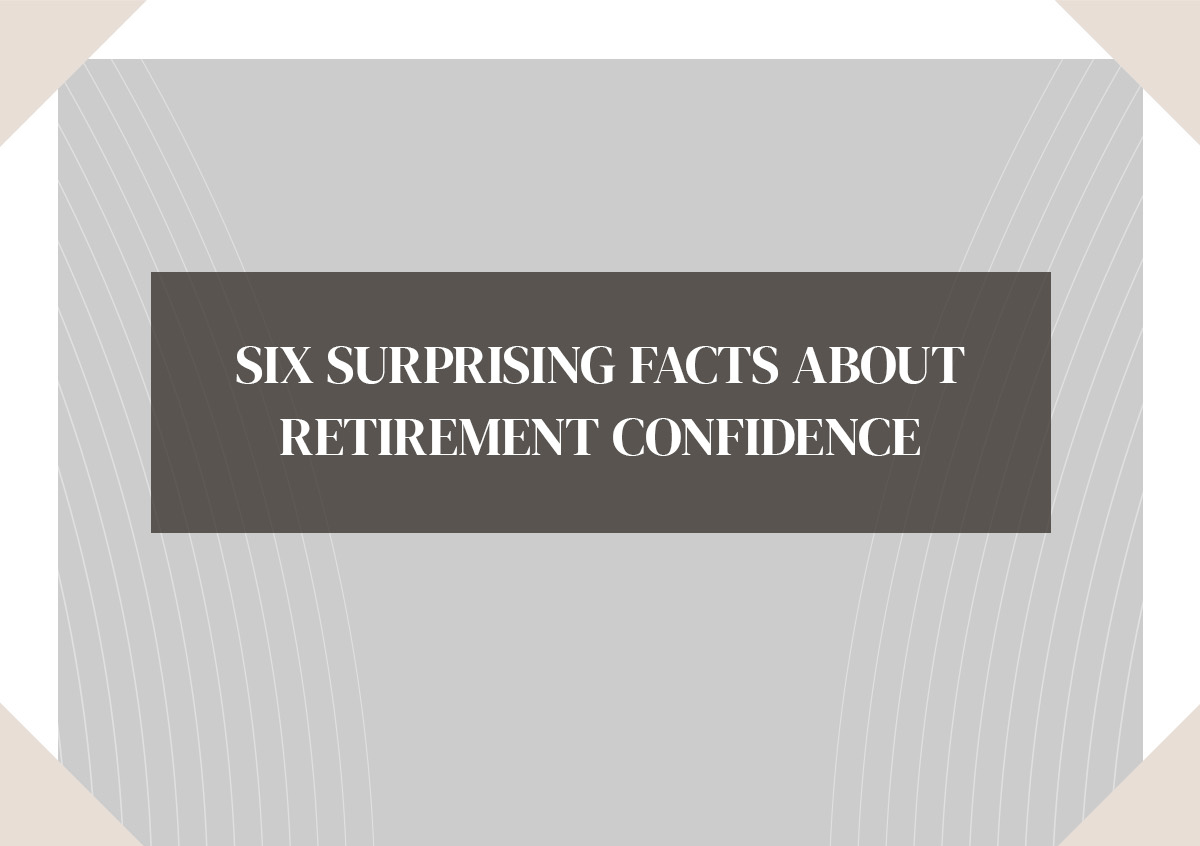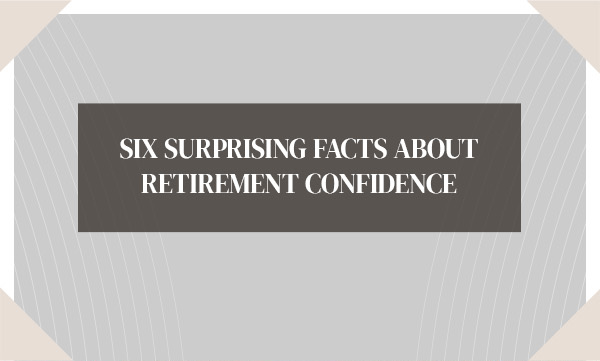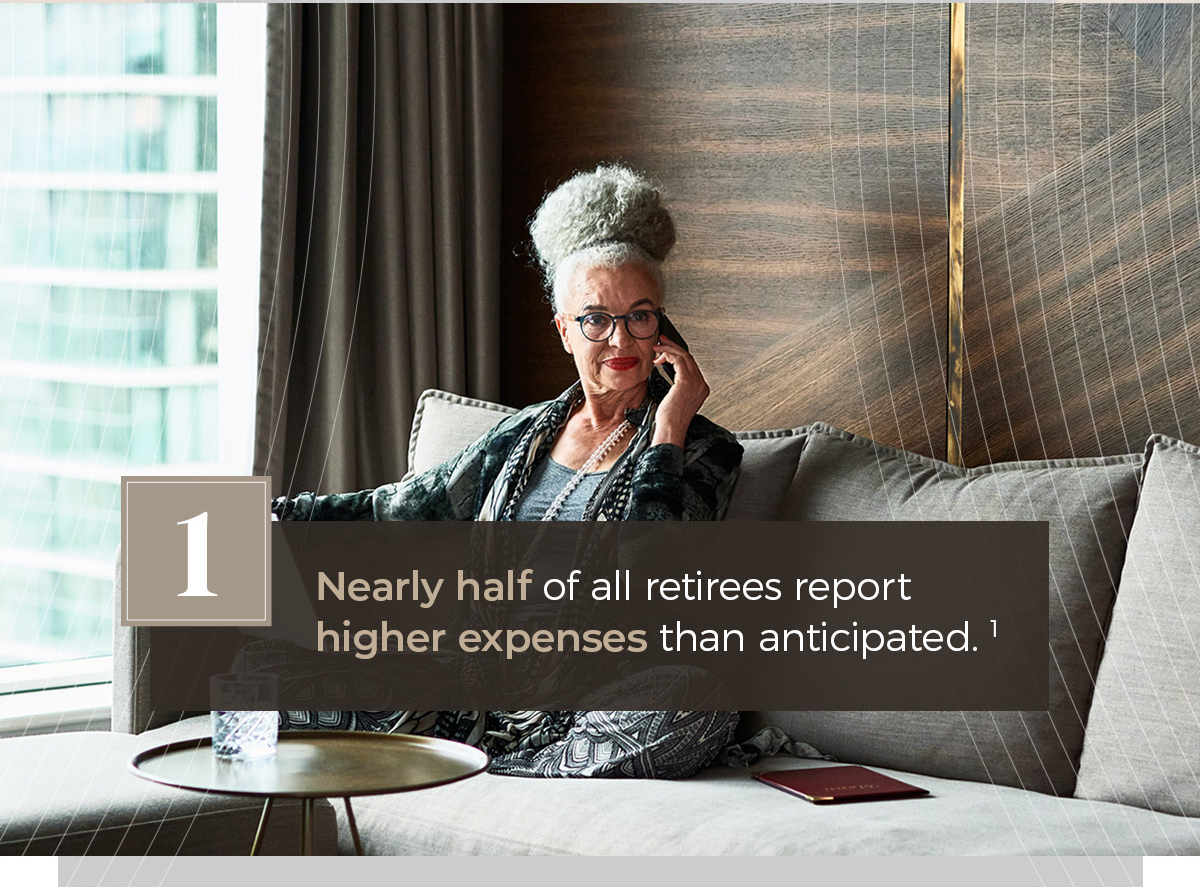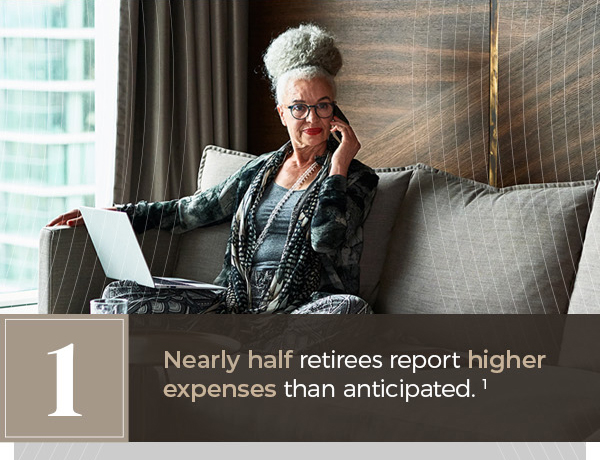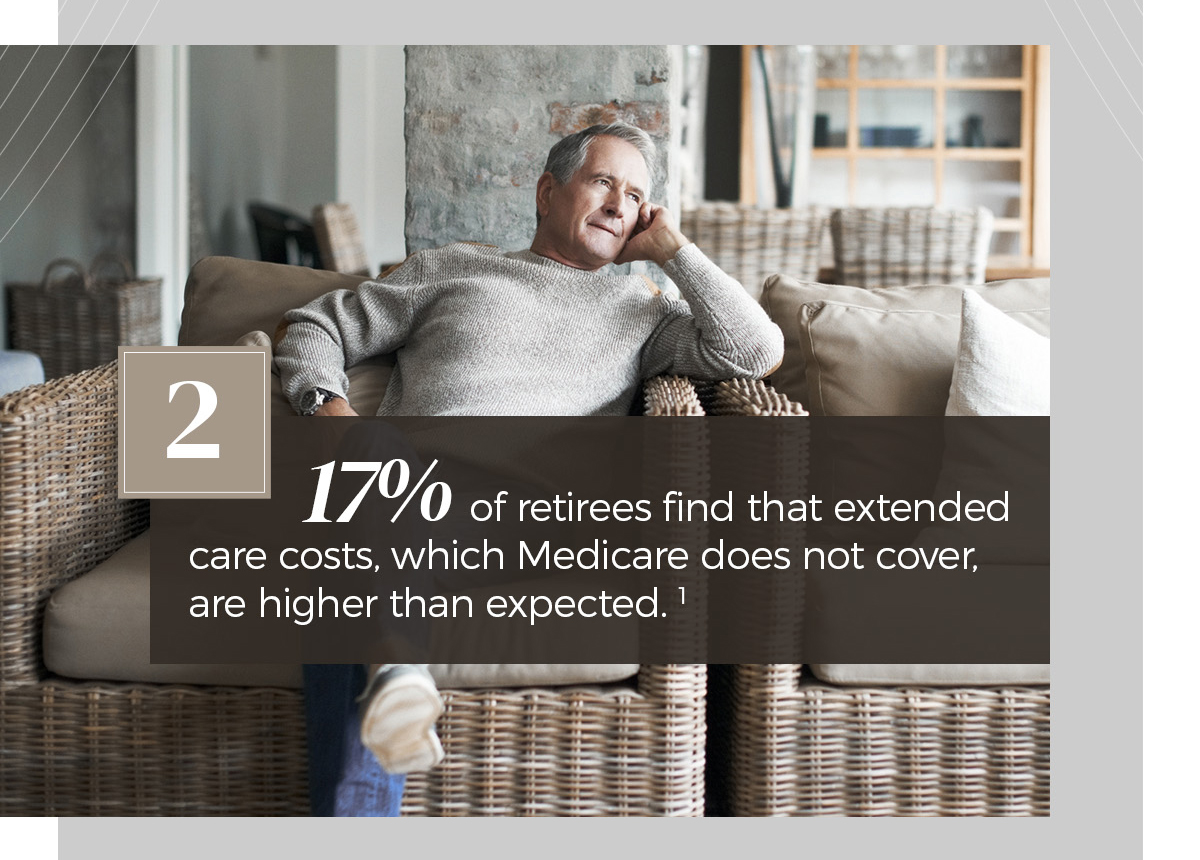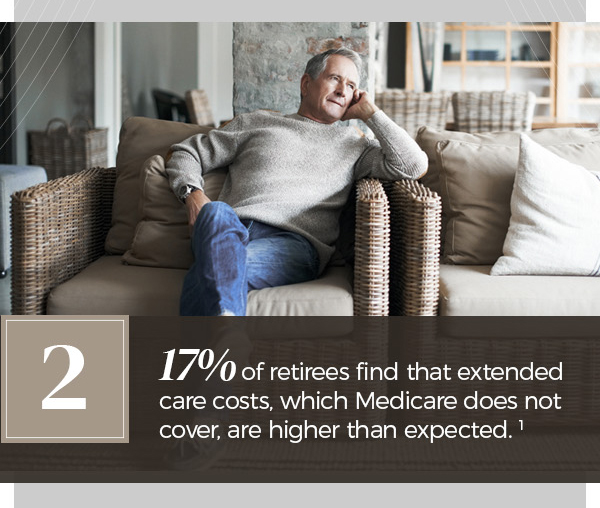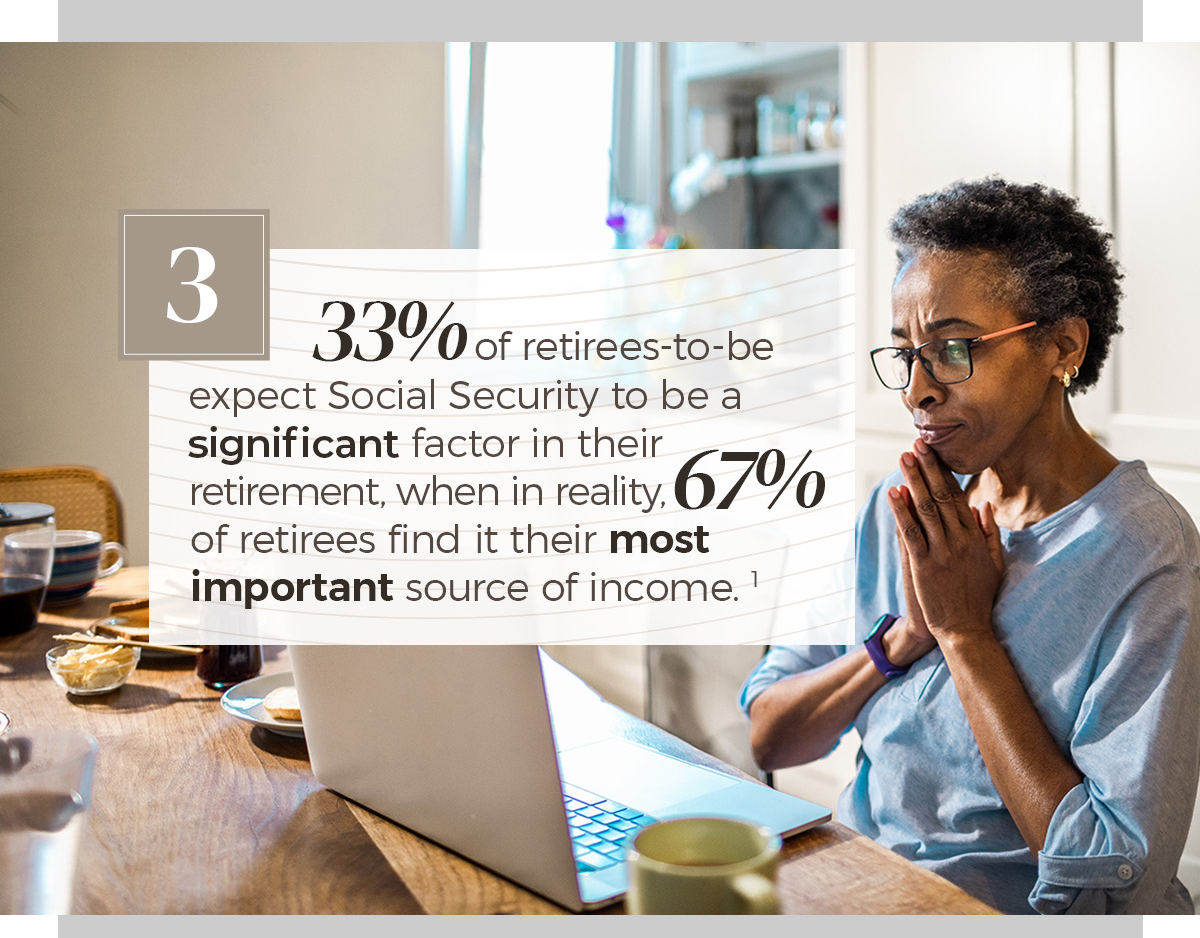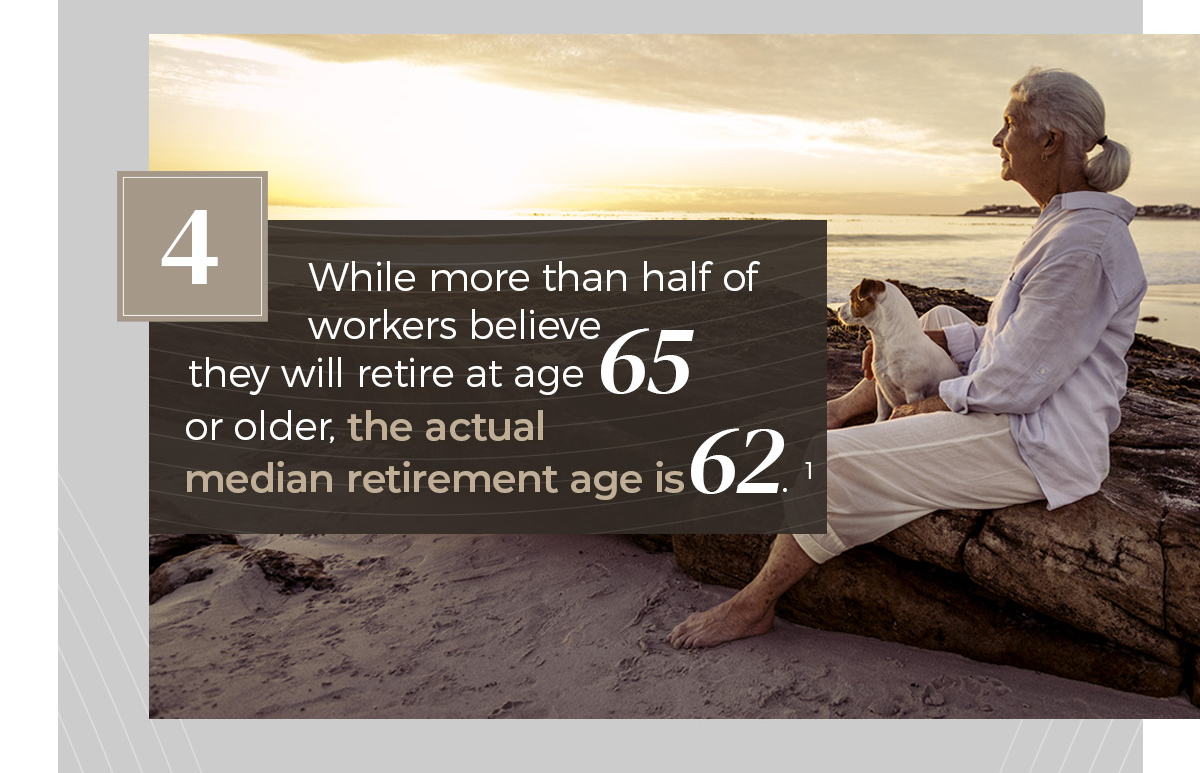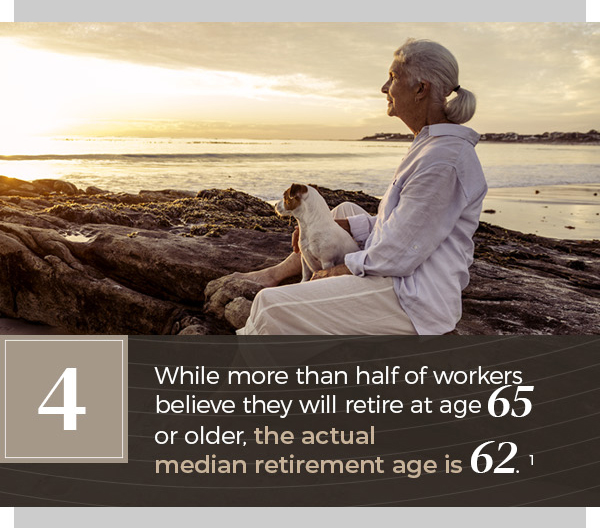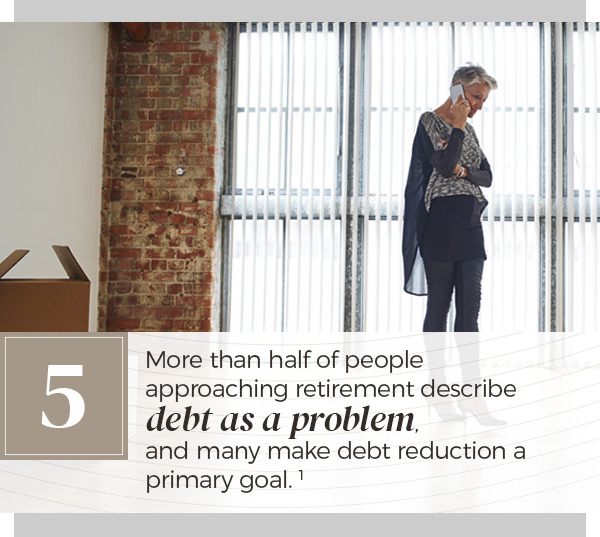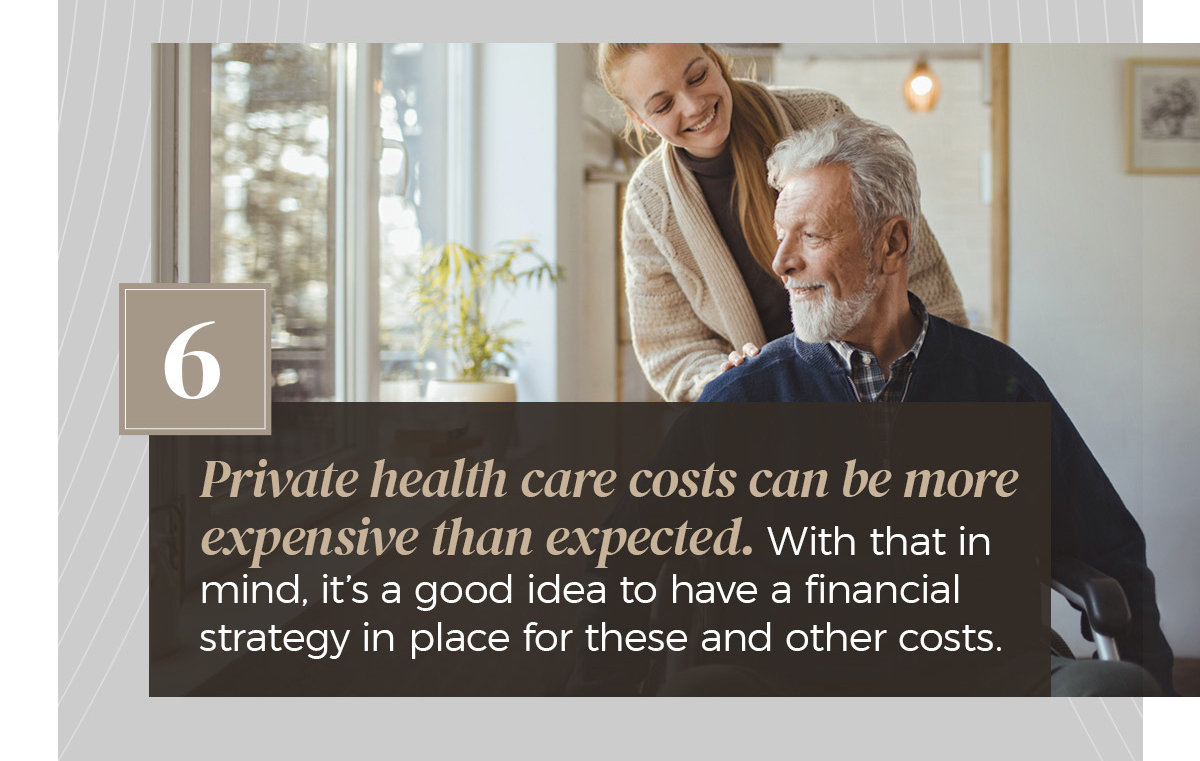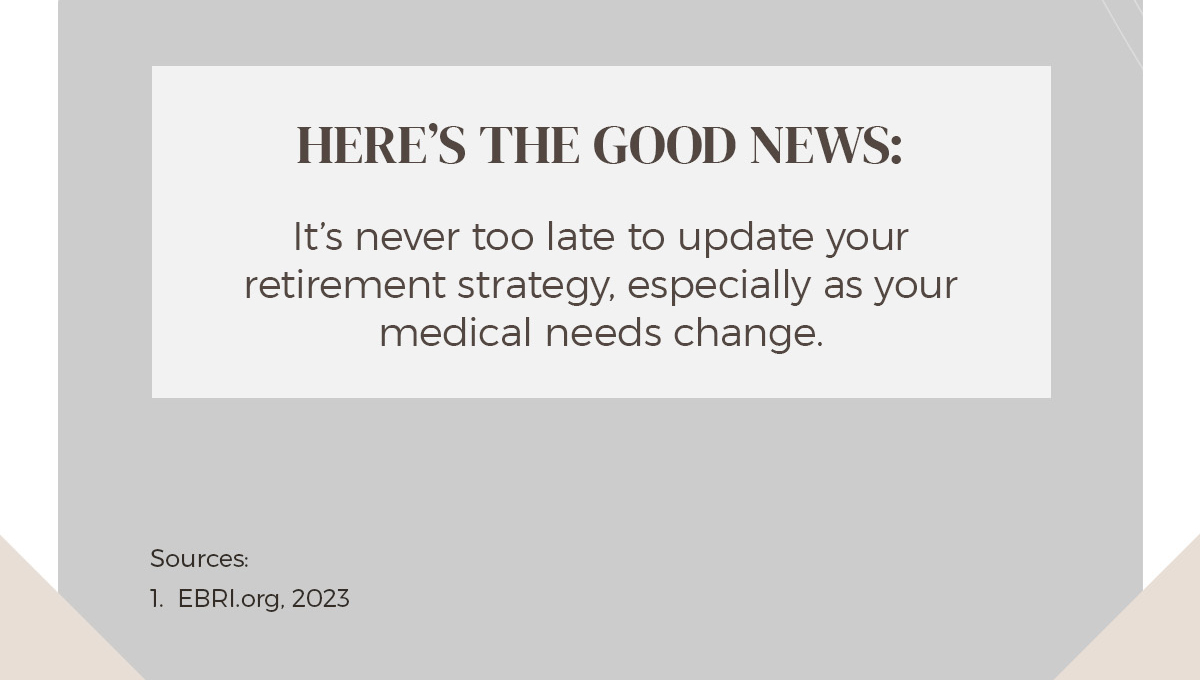 Related Content
Choosing to bear the financial burden of an adverse event is called self-insuring. Do you know what that entails?
In good times and bad, consistently saving a percentage of your income is a sound financial practice.
There have been a number of changes to Social Security that may affect you, especially if you are nearing retirement.