Six Surprising Facts About Retirement Confidence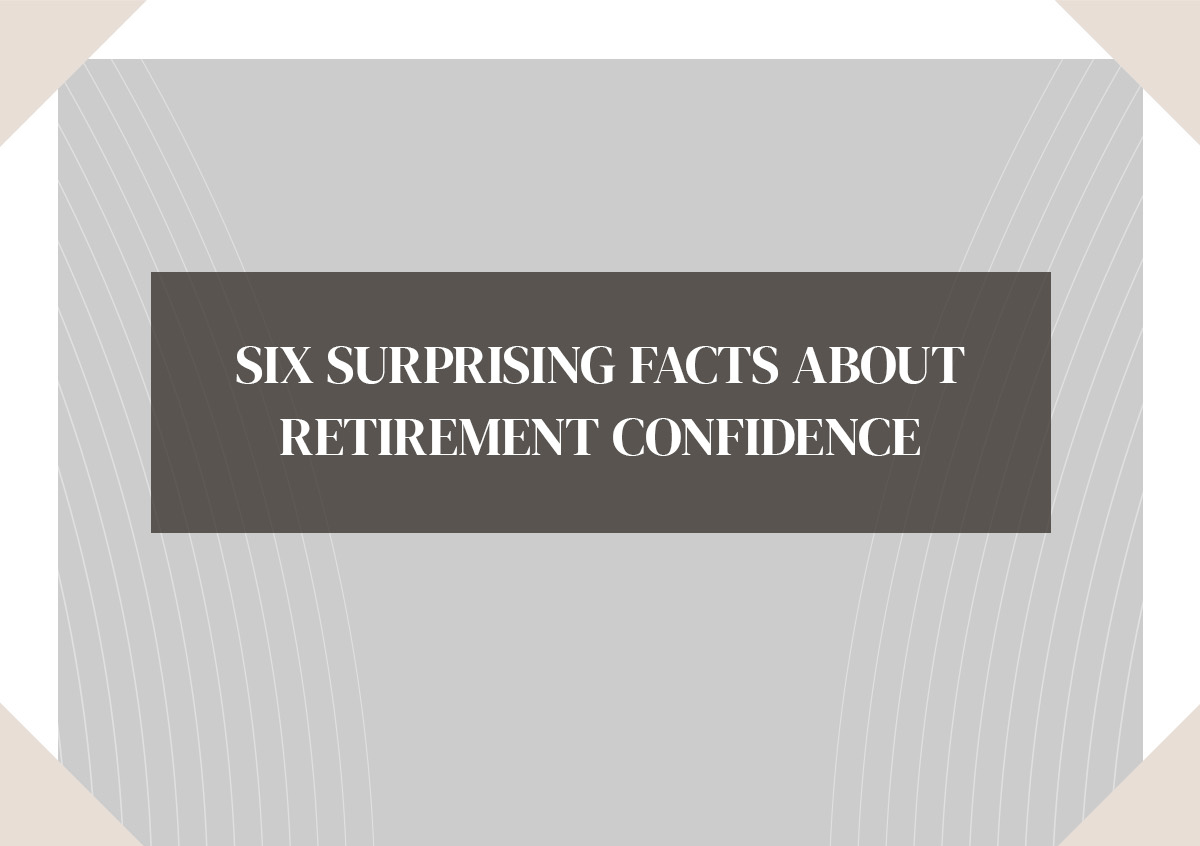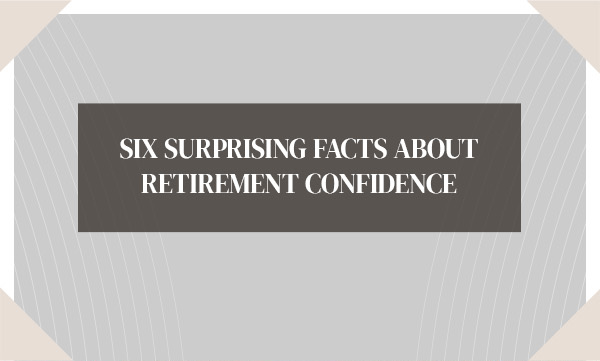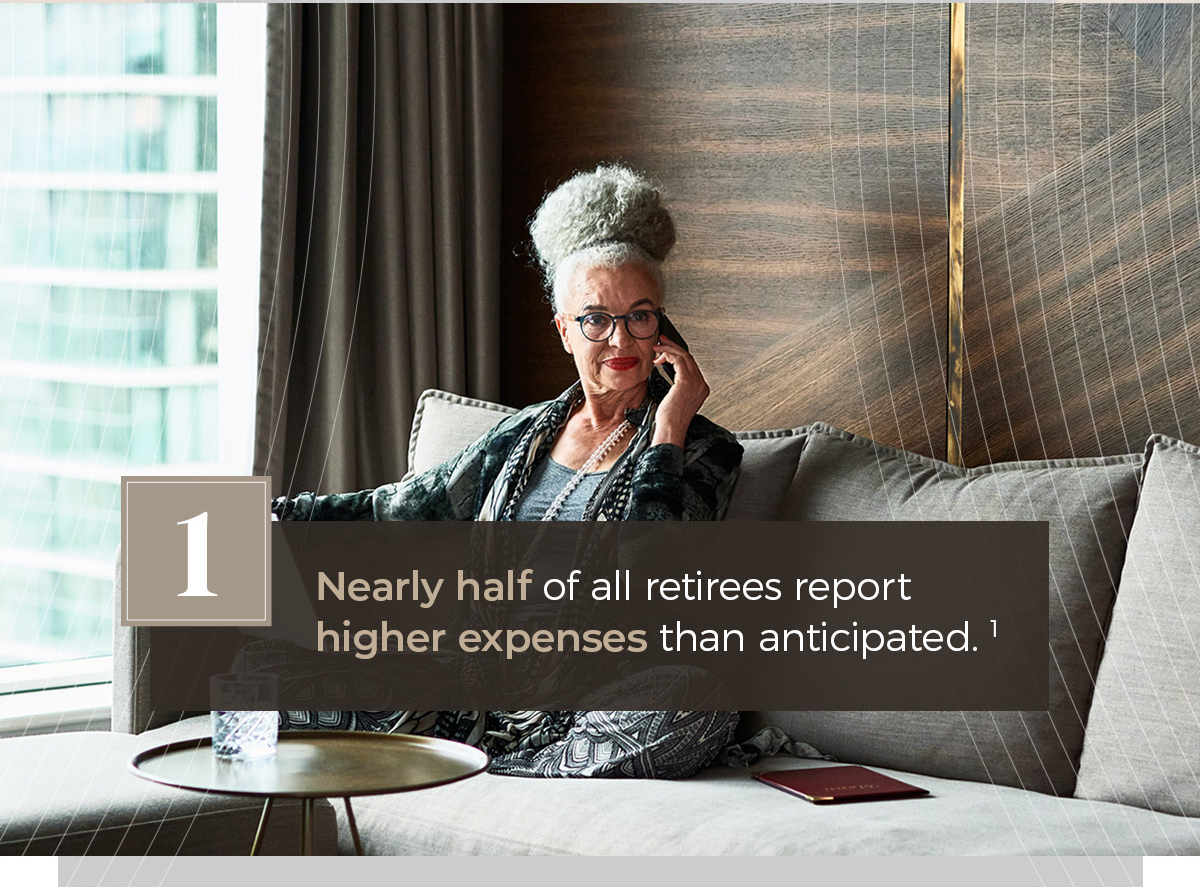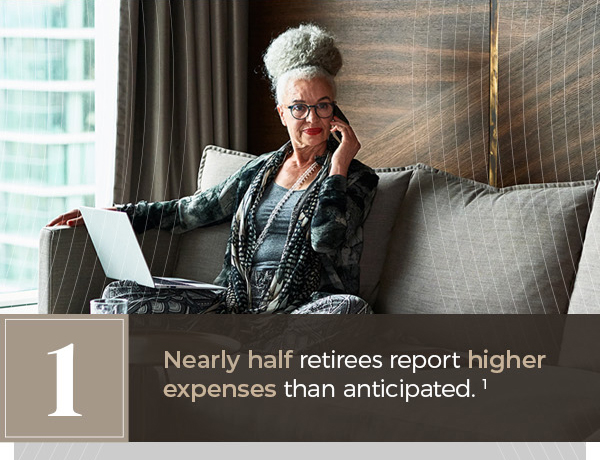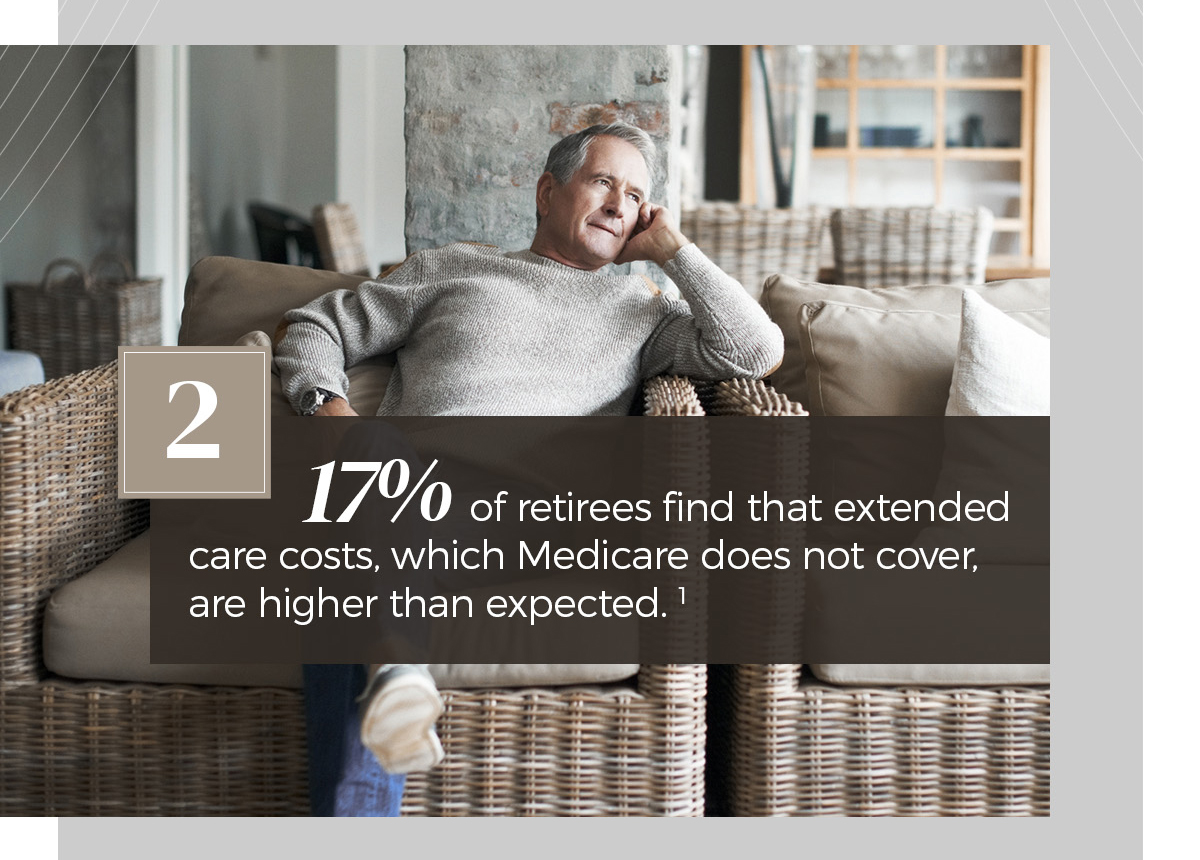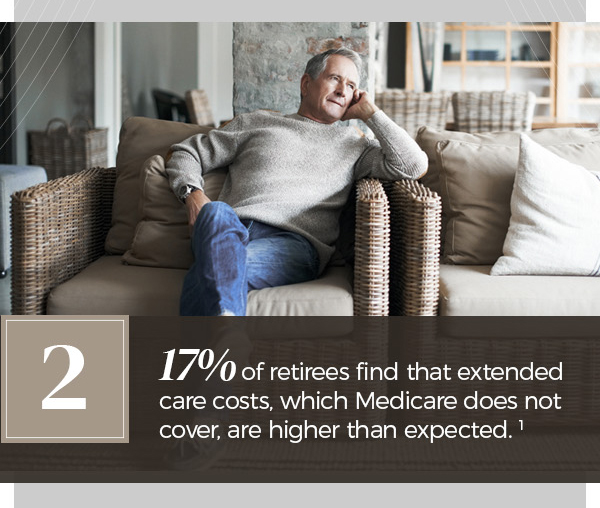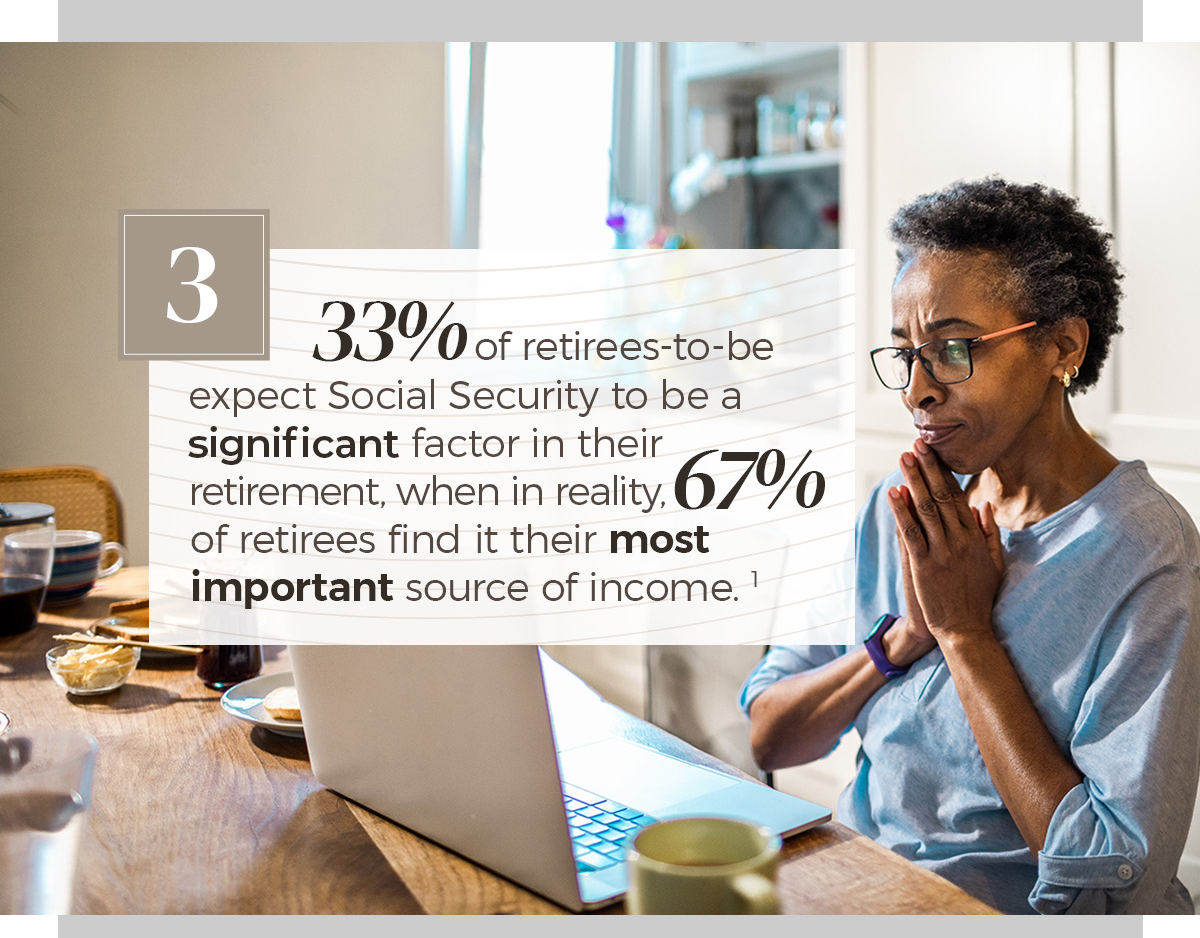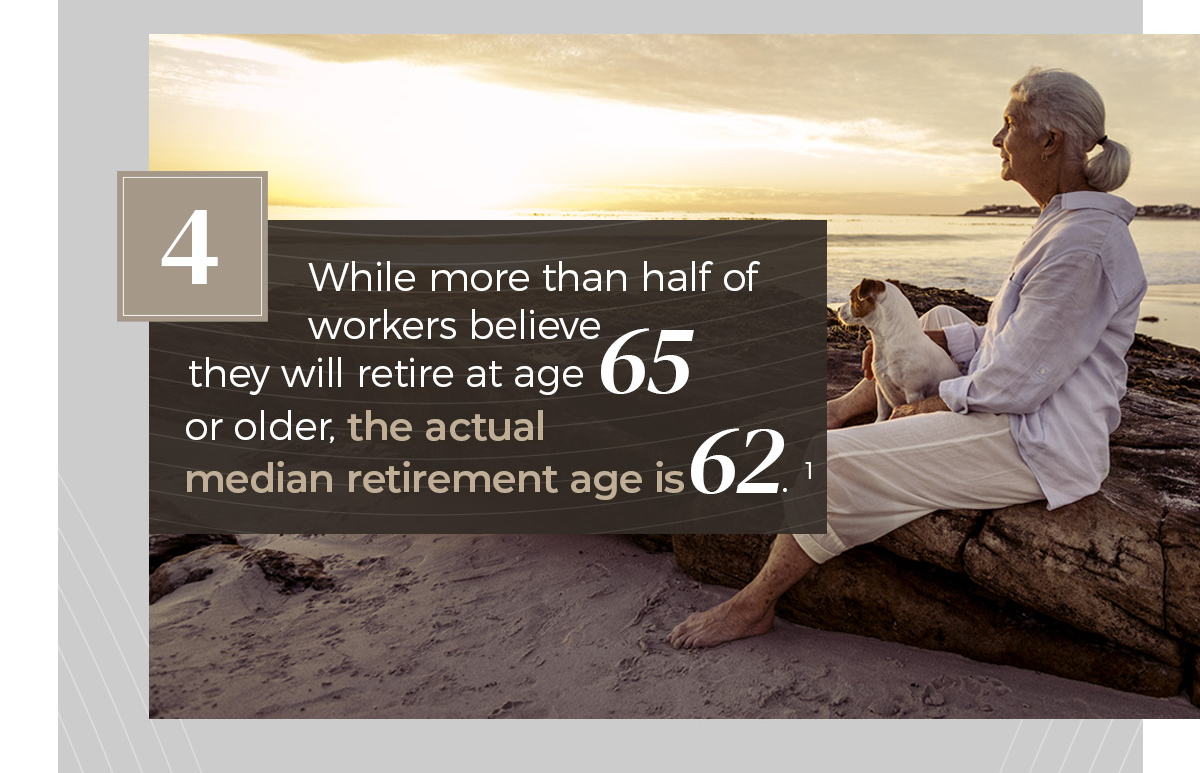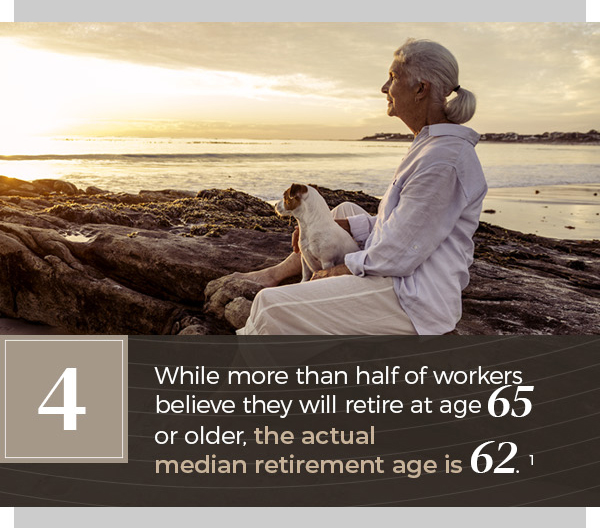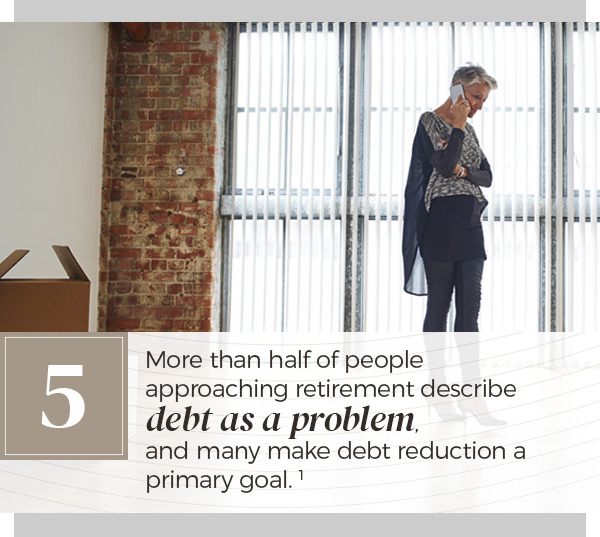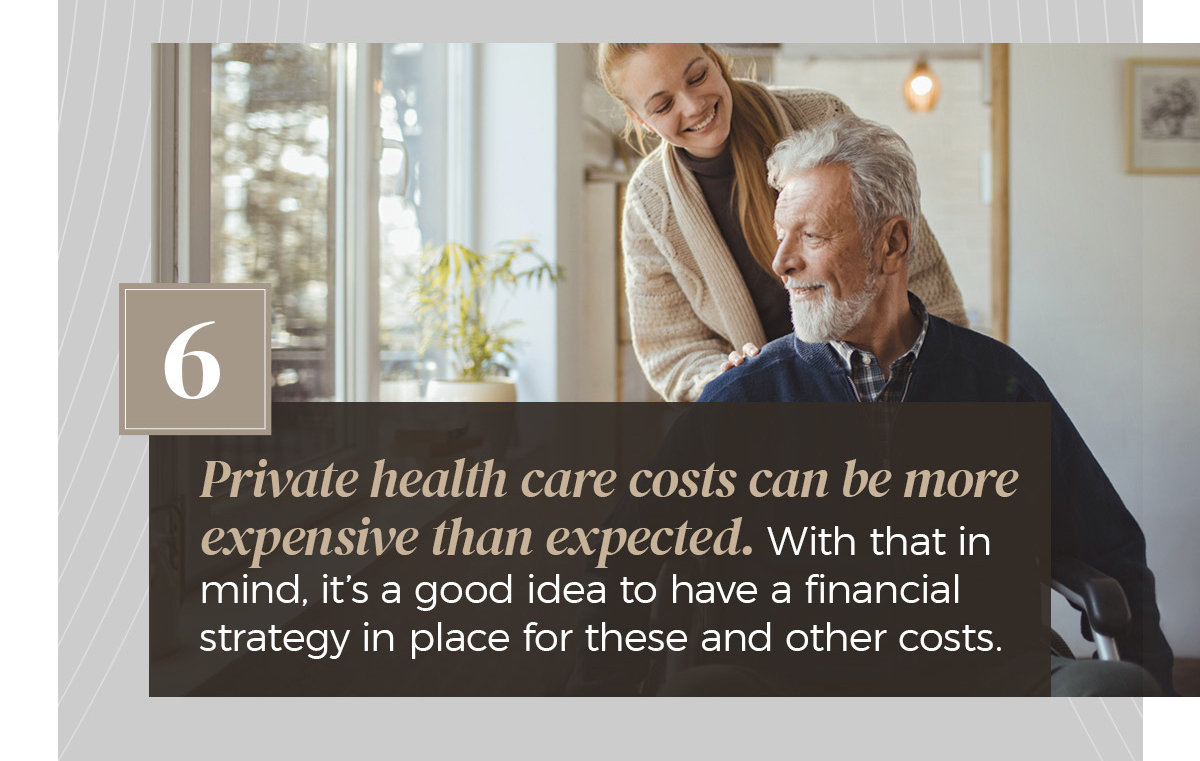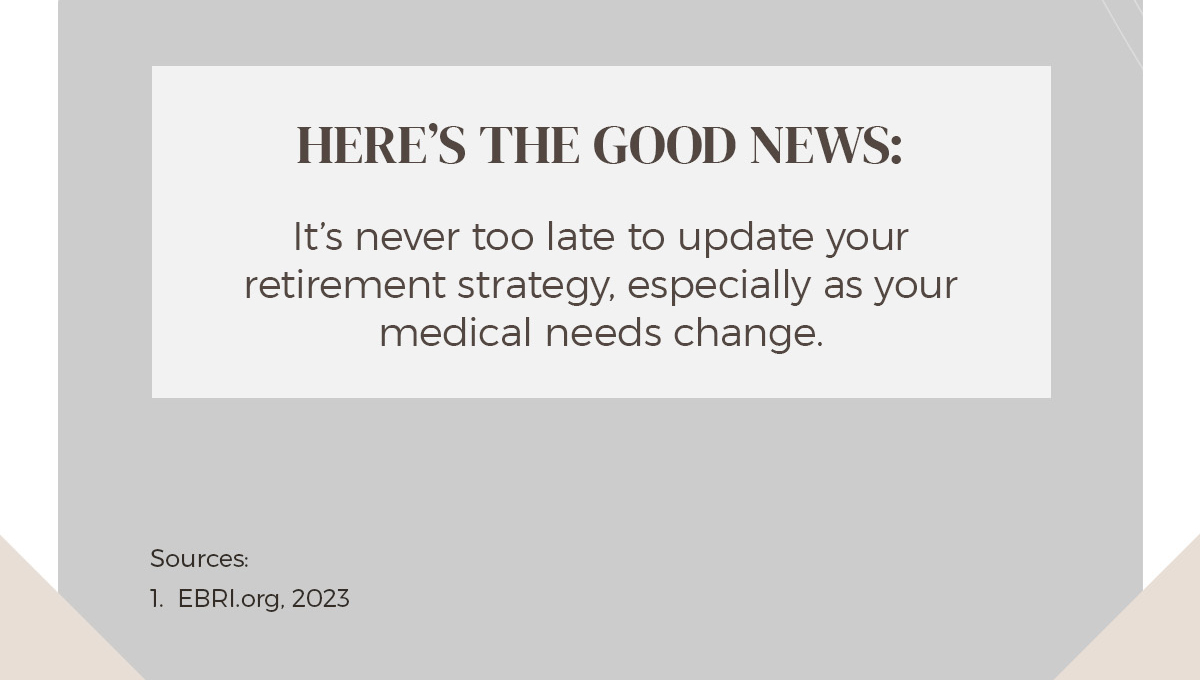 Related Content
Most of us pay too much in taxes because we aren't aware of all the tax deductions available.
During difficult economic times, it is even more critical to be smart about where you spend your money. And it is essential to do your homework so...
An overview of some fundamental steps when a loved one passes.