What's My 2024 Tax Bracket?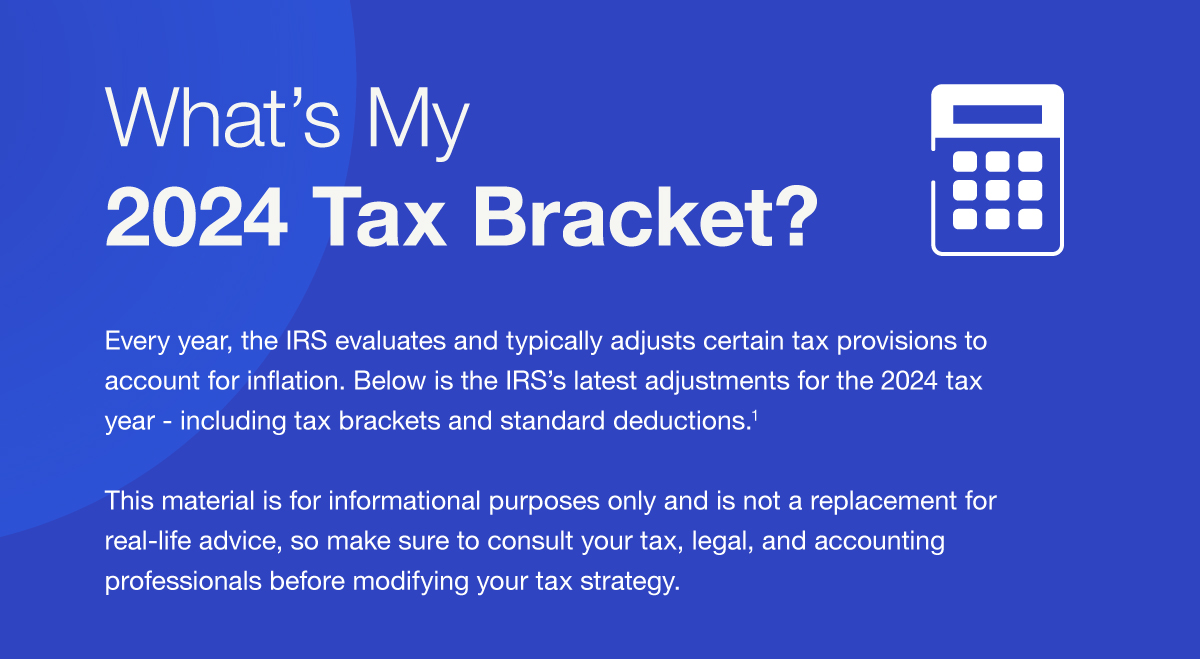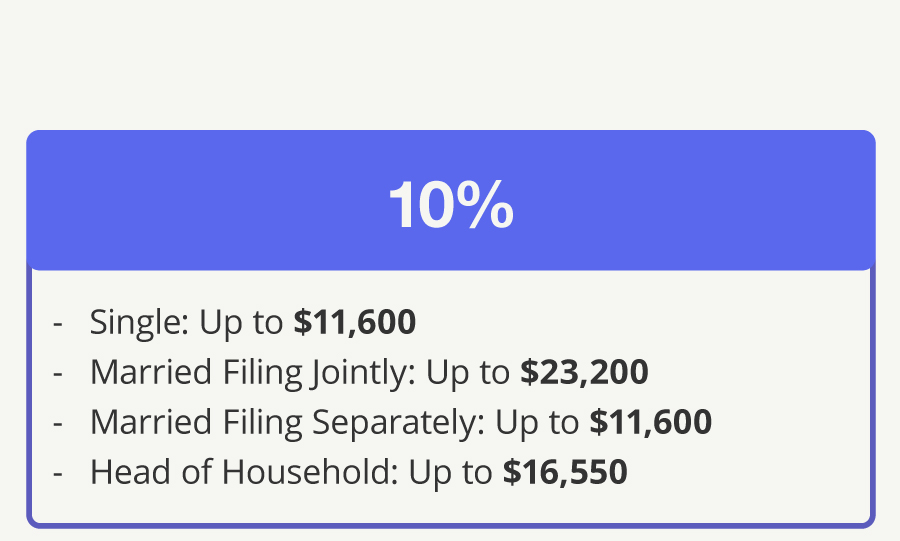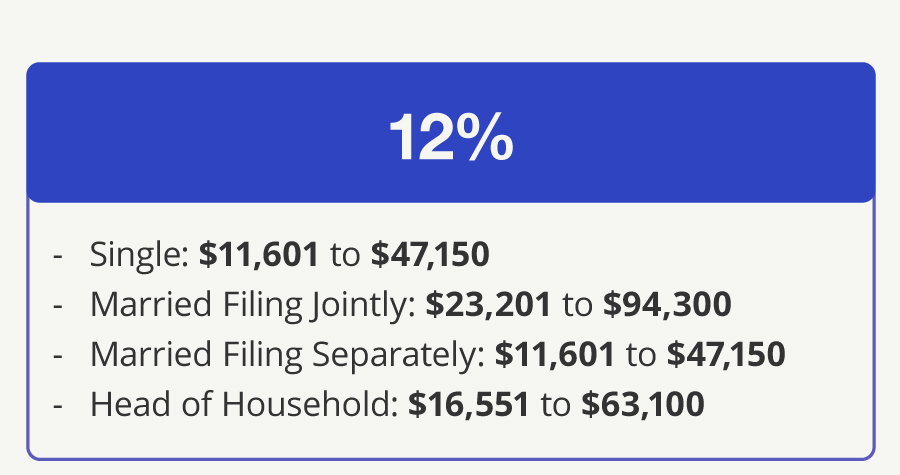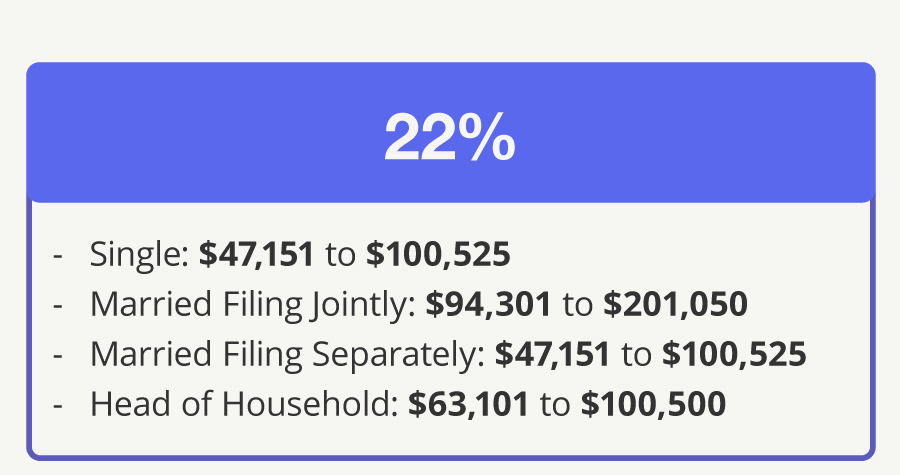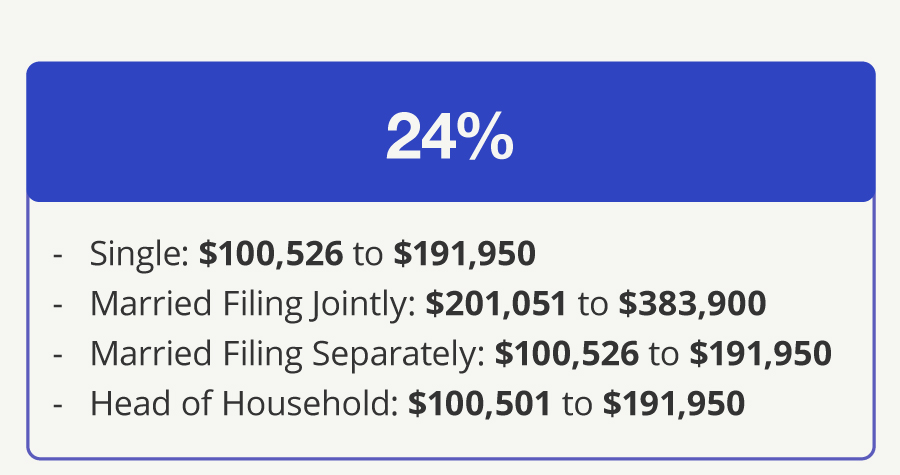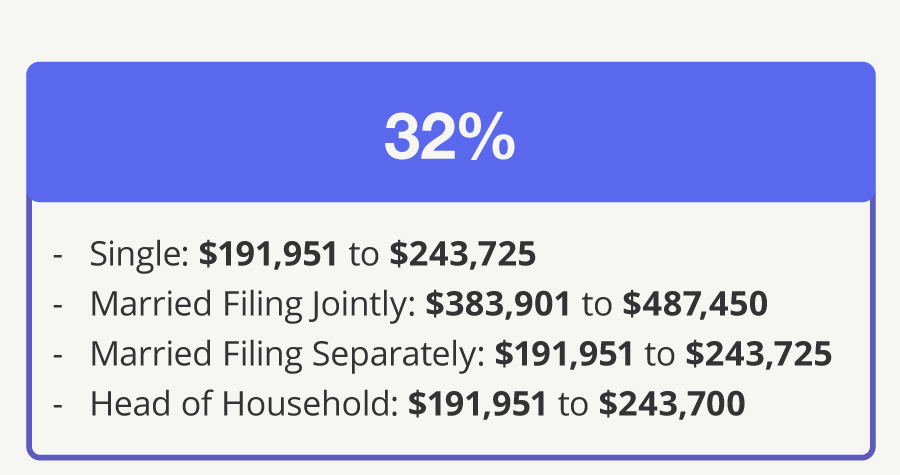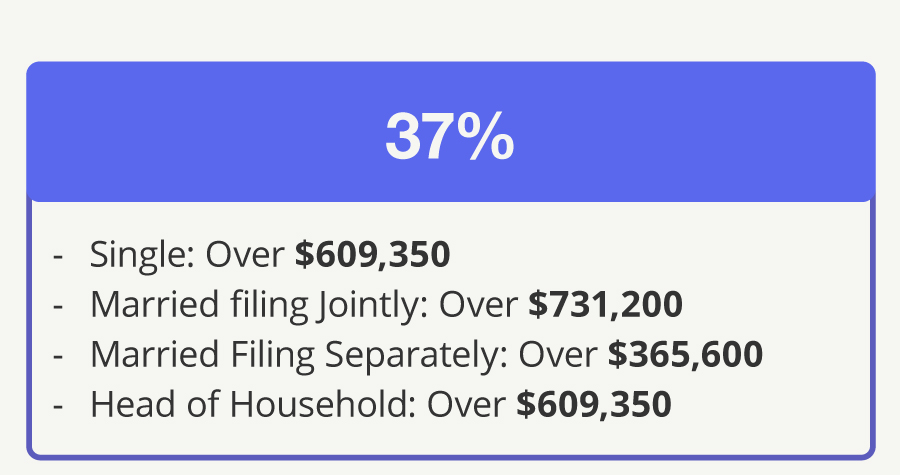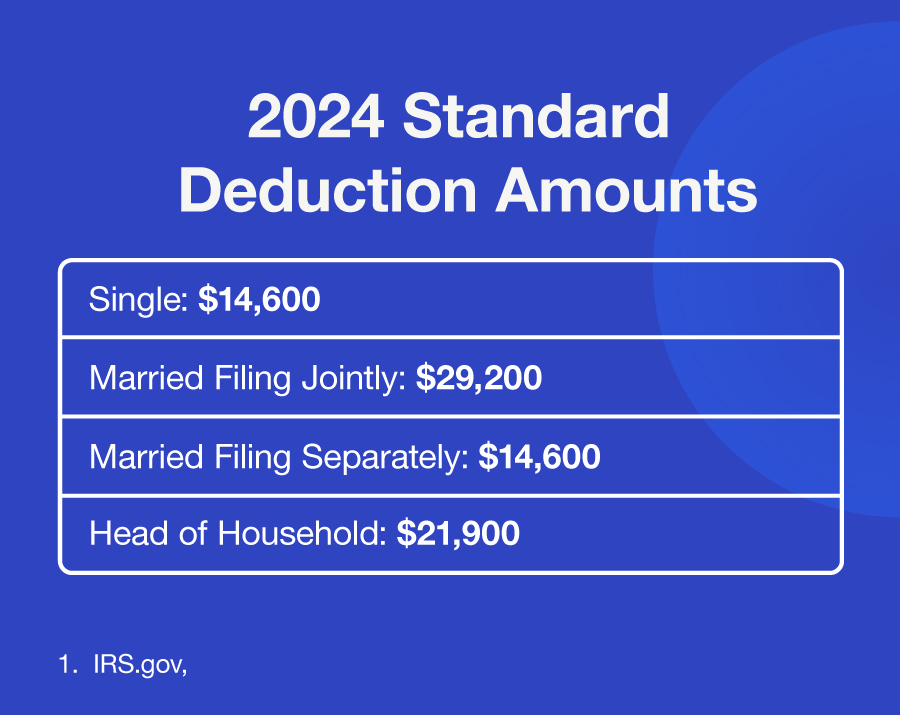 Related Content
A growing number of Americans are pushing back the age at which they plan to retire. Or deciding not to retire at all.
This calculator estimates how much life insurance you would need to meet your family's needs if you were to die prematurely.
Agent Jane Bond is on the case, uncovering the mystery of bond laddering.